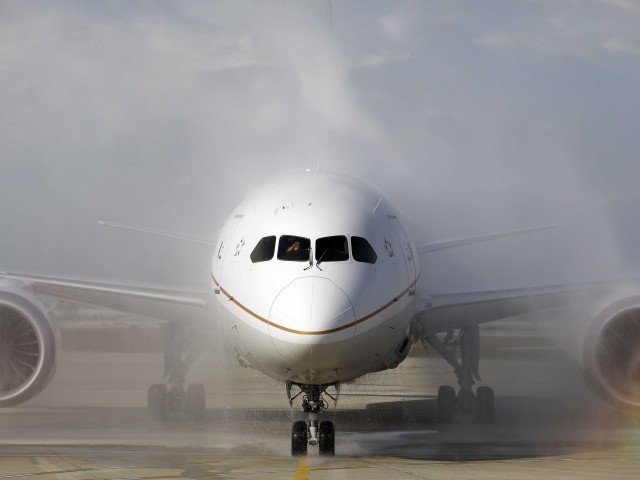 ---
Despite technological advancement in the field of aviation, Boeing's 747-400 aircraft which was first introduced in 1988 still receives critical software updates through 3.5-inch floppy disks.
Security researchers at Pen Test Partners recently got access to a British Airways 747, after the airline decided to retire its fleet following a downfall in travel amid coronavirus pandemic, reports The Register.
'Killer robots' now a grave threat to mankind
This led to the team inspect the aircraft after which they discovered, a 3.5-inch floppy disk drive in the cockpit which is used to load important navigation databases.
It's a database that has to be updated every 28 days, and an engineer visits each month with the latest updates.
As shocking as it might sound, 3.5-inch floppy disks are still used on airplanes today however, airlines have been gradually moving away from the use of floppy discs.
Other airlines also still use the traditional method of engineers visiting each month to sit and load eight floppies with updates to airports, flight paths and runways.
In fact, the US Defense Department recently ended the use of 8-inch floppy disks for coordinating the country's nuclear forces in October while the International Space Station is full of floppy disks.
On the contrary, modern planes like Boeing's 777X and 787 are equipped with fiber networks that are operated by a pair of computers that run flight critical software.
This article was originally published on The Verge.
COMMENTS
Comments are moderated and generally will be posted if they are on-topic and not abusive.
For more information, please see our Comments FAQ