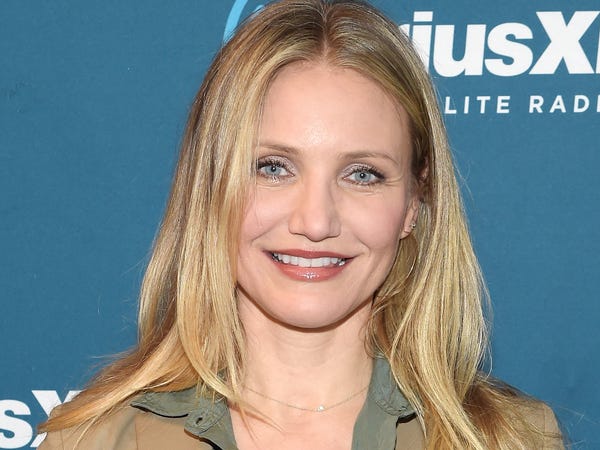 ---
Cameron Diaz, the star of instant classics like My Best Friend's Wedding, The Other Woman, Charlie's Angels and Shrek, recently sat down for a video chat with fellow Hollywood hottie Gwyneth Paltrow and revealed the real reason she quit acting, reported Cosmopolitan.
Prior to this interview, Diaz had opened up about her retirement to InStyle in 2019 and said, "The way I look at it is that I've given more than half of my life to the public. I feel it's okay for me to take time for myself now to reorganise and choose how I want to come [back] into the world. If I decide to. I don't miss performing."
But her comments this week reveal a lot more about what was going through her mind as she landed each role and it sounds like acting was draining her. Diaz told Paltrow, "It's a strange thing to say. I know a lot of people won't understand it; I know you understand it. But it was so intense to work at that level and be that public and put yourself out there. There's a lot of energy coming at you at all times when you're really visible as an actor and doing press and putting yourself out there."
When she made the decision to quit for good, Diaz described feeling "a peace" in her soul because "I finally was taking care of myself." She added, "I had been going so hard for so long, working, making films. It's such a grind. I didn't make any space for my personal life."
Now, Diaz is focused on the health and wellness industry, her just-released organic wine brand, Avaline and her family, of course. She and Benji Madden recently welcomed a baby girl named Raddix and she's gushed that motherhood is "the best, best, best part of my life."
Have something to add to the story? Share it in the comments below.
COMMENTS
Comments are moderated and generally will be posted if they are on-topic and not abusive.
For more information, please see our Comments FAQ