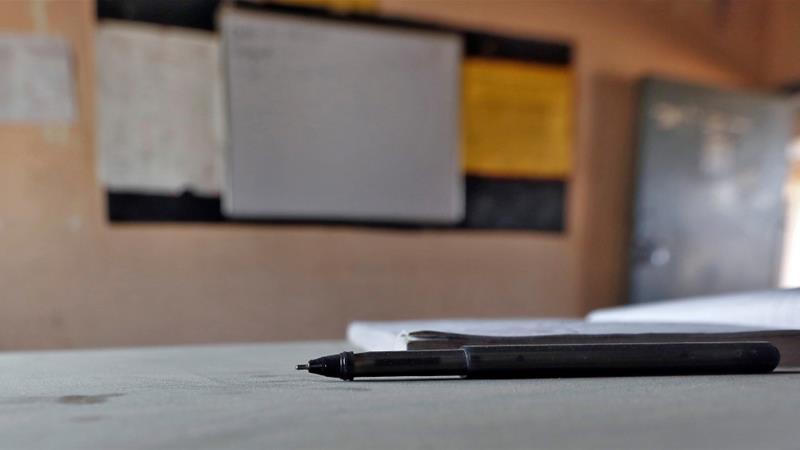 ---
ISLAMABAD:
Haider Abbas and Saira Banu finished first and the runners up respectively in the recently-completed 19th "Chinese Bridge" Chinese Proficiency Competition for college students.
Abbas will now represent Pakistan in the international finals, competing with Chinese language talents from all over the world.
As a large-scale international annual event, the Chinese Bridge competition has been successfully held for 18 years since 2002.
Nearly 1.5 million college and middle school students from 154 countries have participated in the preliminaries, of which over 6,500 have been invited to China for the finals.
Due to the novel coronavirus (Covid-19) pandemic, the competition in many countries this year was held online. In Pakistan, every participant submitted a video to showcase their Chinese proficiency.
Abbas and Banu from the Confucius Institute in Islamabad topped the competition because of their linguistic competence.
They recommend that Pakistanis learn Chinese and shared their experience on how to grasp the language well. Pakistan and China are working collectively on the China-Pakistan Economic Corridor (CPEC) which will bring thousands of jobs for bilinguals, they said.
"The two nations are on good terms in trade, commerce, arts, culture, science and technology. These facts provide excellent opportunities to the Pakistani students to learn the Chinese language to explore one of the largest growing economies and job markets in the world," said Abbas, who teaches the Chinese language to students across Pakistan.
"Currently I am working at a Chinese enterprise. I am gaining experience in translation and how to set up a new company," said Banu, adding, "CPEC is opening many doors of employment locally and helping to boost up the economy of our country."
Published in The Express Tribune, August 5th, 2020.
COMMENTS
Comments are moderated and generally will be posted if they are on-topic and not abusive.
For more information, please see our Comments FAQ