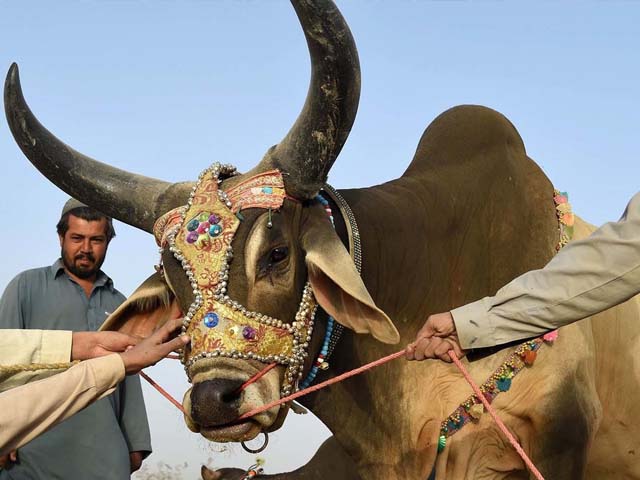 ---
KARACHI:
The Sindh government has extended a three-day holiday it had announced on the occasion of Eidul Azha by a day till Monday – the third day of Eid, according to a notification issued on Friday night.
Last week, the provincial government had announced holidays from July 31 (Friday) till August 2 (Sunday), following a similar announcement by the federal government.
The Eid will be celebrated across the country on Saturday, August 1.
Ruet-e-Hilal Committee Chairman Mufti Muneebur Rehman however had urged the federal government to declare the third day of Eidul Azha as holiday since many people slaughter their sacrificial animals on that day.
First two days of Eid (August 1 and 2) fell on Saturday and Sunday which are already weekly offs in most organisations in Pakistan including government offices.
Declare third day of Eidul Azha as holiday, Mufti Muneeb urges govt
Many even said that the government had essentially given just one day holiday as Saturday and Sunday are already offs in the country.
Addressing a press conference in Karachi on Wednesday, Mufti Muneeb said that many people had requested him to ask the government to declare the third day of Eid as holiday since many people sacrifice their animals on the that day.
People belonging to middle class often offer the sacrifice on the third day as they get a better deal from the butchers compared to first and second day, he added.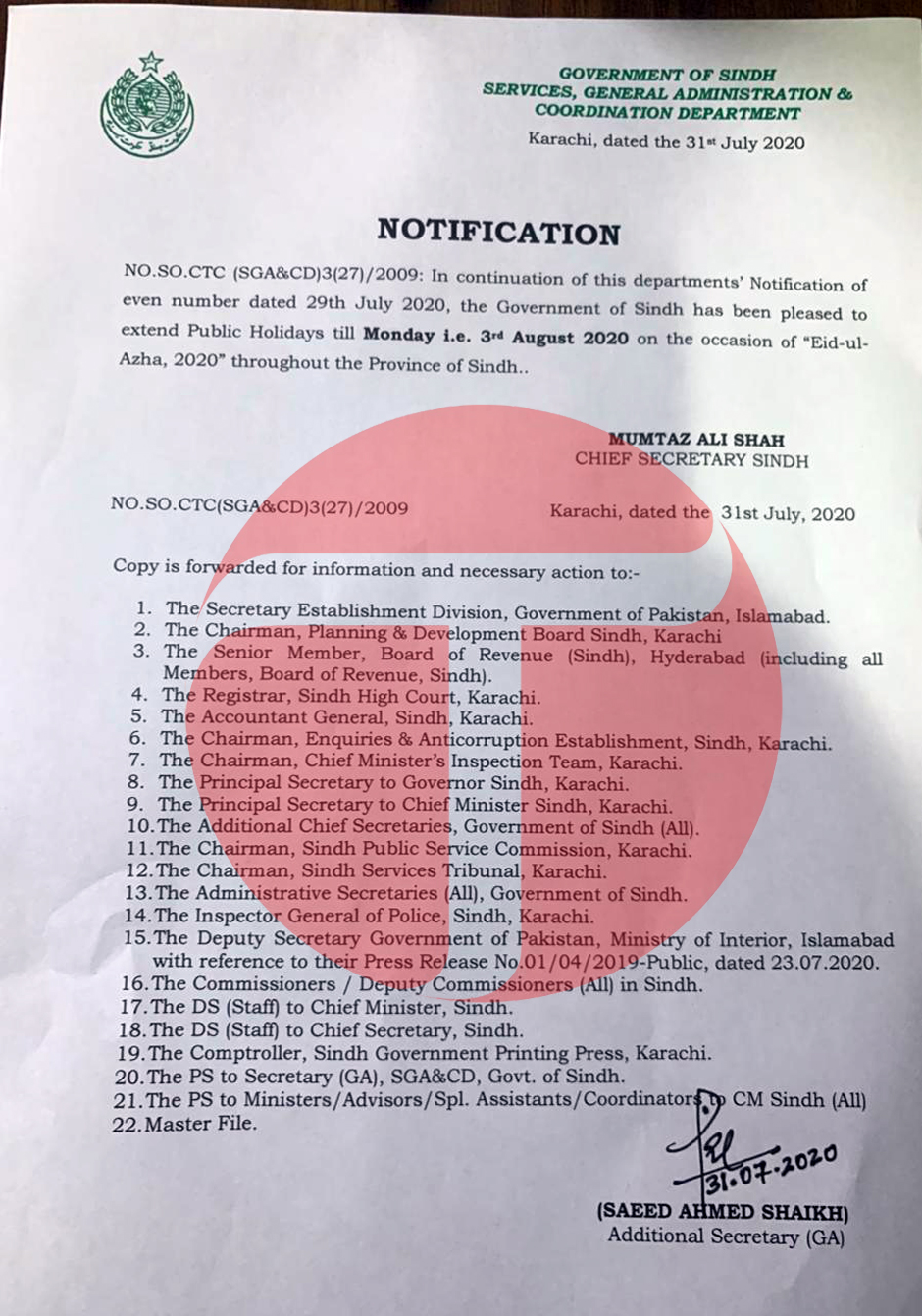 COMMENTS
Comments are moderated and generally will be posted if they are on-topic and not abusive.
For more information, please see our Comments FAQ