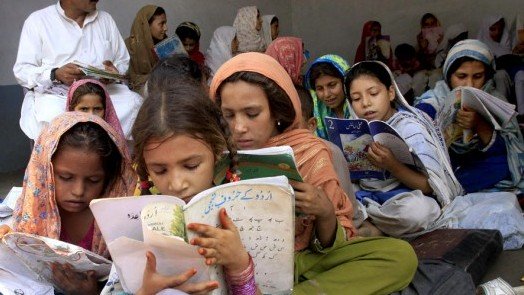 ---
HYDERABAD:
An American citizen has accused two brothers from Kotri, Jamshoro district, of swindling her out of millions of rupees under the pretence of setting up a school for impoverished children. The Kotri police claimed on Friday to have arrested one of the suspects.
The previous day, the police had registered a case on the complaint of Patricia Marvin, nominating software engineer Rehan Shakeel and his brother, Shahan Shakeel, in the case. According to Kotri SHO Qurban Qambrani, Rehan has been arrested while Shahan is still at large.
Marvin reportedly informed the police that the two men had told her they would be establishing a school in Otho village, adding that she gave them Rs4.5 million for the purpose.
"But when I visited Kotri to see the school, they couldn't even show me the plot on which it was supposed to be built," she stated. She added that when she asked them to return the funds, they initially made lame excuses and when she insisted, they pointed a gun at Muhammad Yameen Malik, who was accompanying her.
Qambrani said that Marvin had shown the police evidence of the alleged fraud before they took action.
Meanwhile, a judicial magistrate raided the police station for Rehan's release after a habeas corpus complaint was filed by his cousin. However, the police briefed the magistrate about the case and declared Rehan's arrest.
Rehan reportedly denied the charges against him and claimed Marvin had paid him for developing a website and carrying out other digital services for her.
Published in The Express Tribune, August 1st, 2020.