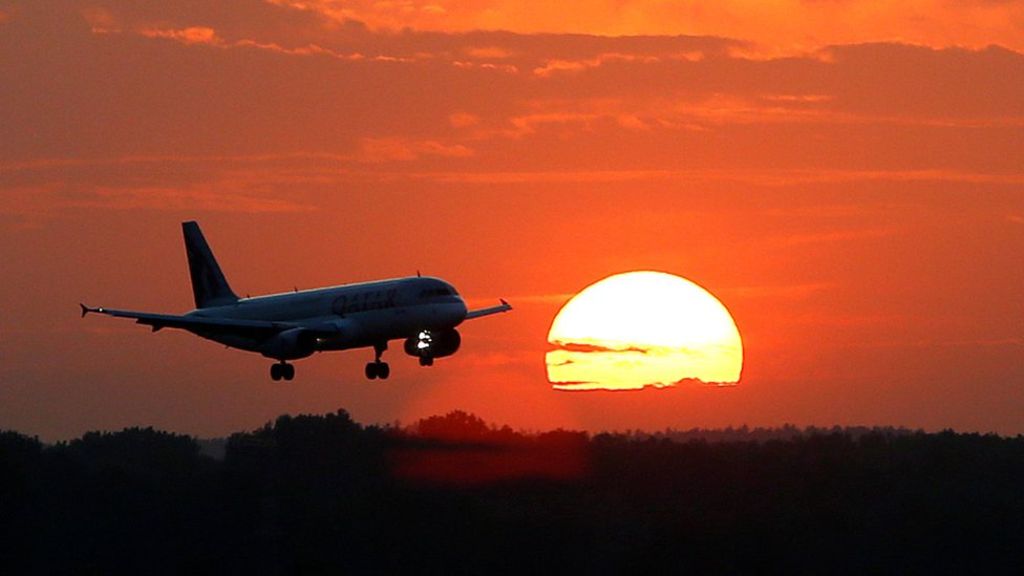 ---
RAWALPINDI:
The General Authority of Civil Aviation (Gaca) of the Kingdom of Saudi Arabia (KSA) has also sent details of 33 pilots and 8 technicians from Pakistan to the Civil Aviation Authority (CAA) to get the degrees, certificates and licenses of these professionals verified.
Saudi Arabia is the eleventh country to seek verification of the credentials of Pakistani pilots and technical staff working there.
Earlier countries including the UAE, Turkey, Malaysia, Qatar and Vietnam have got the credentials of the Pakistanis - working in the aviation industries of these countries - verified.
The process of grounding Pakistani pilots started in June after Minister of Aviation Ghulam Sarwar Khan revealed that the government had grounded around 300 pilots in view of their dubious licenses.
Following this revelation, aviation authorities of the European Union and United States imposed a six-month ban on the flight operation of the Pakistan International Airlines (PIA) - the country's national flag carrier - in their respective territories.
According to sources in the Aviation Division, the government has so far received requests for verification of licenses of 209 pilots. The government has already verified licenses of 196 pilots while it will verify the credentials of remaining pilots and technicians after Eidul Azha.
Last week, on July 25, the aviation minister had rejected the allegation that his statement about fake licenses of Pakistani pilots triggered a suspension of the airline's operations in Europe and claimed that the airline was under observation for a long time.
"It was not only my statement or PIA plane crash in Karachi [on May 22], which led to the suspension but the PIA has already been under observation by Easa [European Union Air Safety Agency] for safety hazards since 2007," Khan had told the Senate last Friday.
The minister said consultation was under way to file an appeal against Easa's decision and the appeal would be filed before August 30.
He said the EU had not imposed ban on the PIA flight operation for the first time. "We hope that the PIA flight operations to EU would resume by the end of this year," he said.
Khan had said ten countries had forwarded licenses of 174 Pakistani pilots for verification of which 166 licenses had been returned after verification.
"The UAE [United Arab Emirates] alone sent licenses of 74 pilots for verification. Forty eight (48) of them have been returned after due verification so far," he had added.