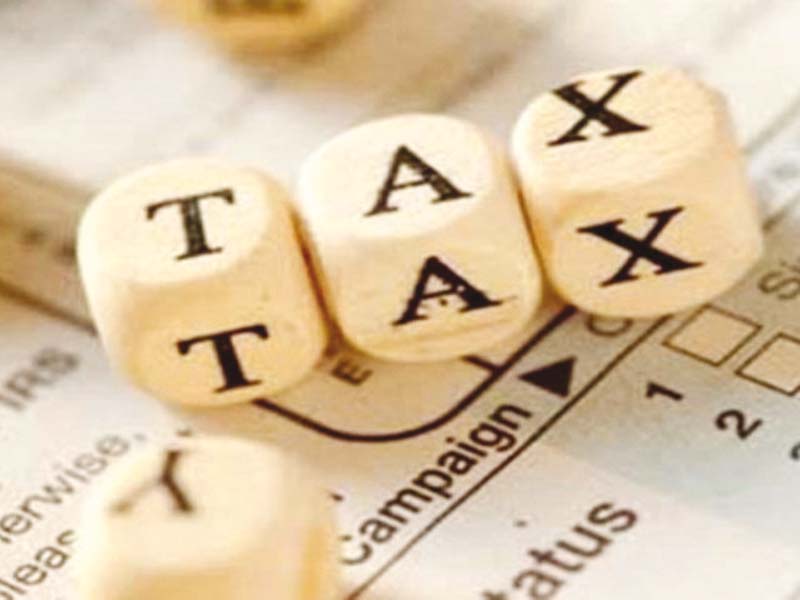 ---
ISLAMABAD:
The Federal Tax Ombudsman (FTO) has directed the Federal Board of Revenue (FBR) to facilitate filing of declarations of thousands of taxpayers who intended to avail benefits of last year's tax amnesty scheme but were unable to upload declaration of assets.
The PTI government last year offered an amnesty scheme by promulgating Assets Declaration Ordinance, 2019 and allowing people to declare their assets till July 3, 2019.
The Pakistan Tax Bar Association (PTBA) later moved the FTO arguing that thousands of people deposited billions of rupees of tax but were unable to upload the declaration of assets by July 3, 2019, as the FBR's website collapsed.
The FTO later initiated an inquiry and after hearing all the parties issued a nine-page written order, asking the FBR to make arrangements and facility the filings of declarations in respect of all aggrieved persons by invoking the provisions of section 17 of the ordinance.
The ombudsman also directed the taxman to update its information technology (IT) department "which requires thorough review and efficient improvement". The FTO ordered the FBR to submit its compliance report within 45 days of the order.
The order noted that thousands of declarants paid tax of Rs2.6billion till July 3, 2019 and failed to upload their assets declaration due to system's failure but the FBR did not take any measures to address their grievances.
"The department has been well aware of the failure of the system in giving effect to the scheme. Therefore, it was imperative for the department to remove the difficulty/anomaly by invoking the provisions of Section 17 of the ordinance.
"In the light of the above-stated discussion, inefficiency, negligence, and incompetence on part of the department officials is established."
In its finding, the ombudsman noted that inefficiency, negligence, and incompetence of the FBR's officials amounts to "maladministration" as they failed in designing a proper system and making adequate arrangements to support the amnesty scheme.