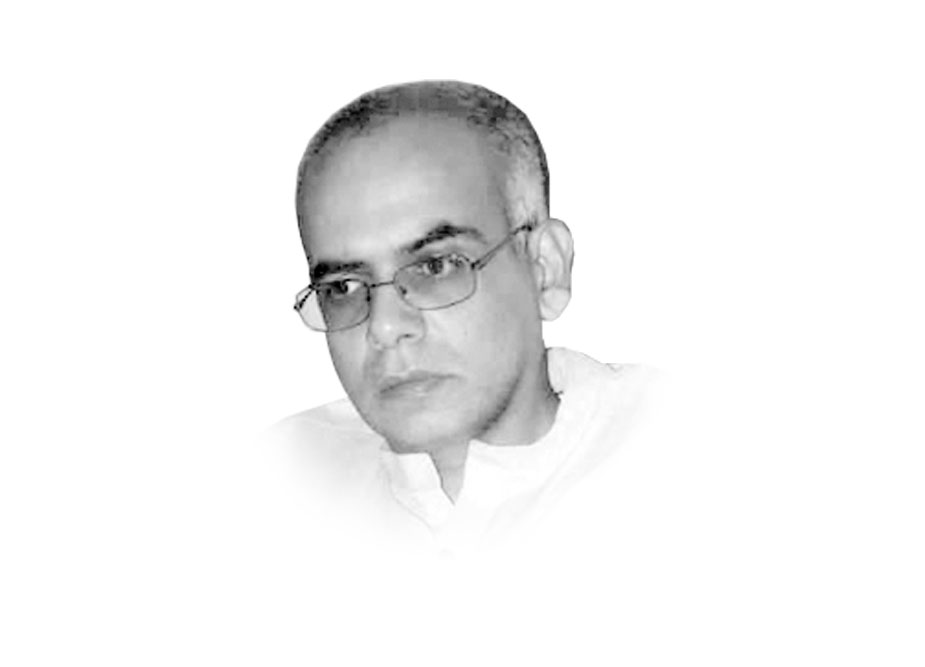 ---
Post-electoral wrangling, stumbling intra-Afghan talks, and the raging violence continue to complicate the prospects of US forces departing Afghanistan. Yet, given the lack of political will and support for what has become the longest foreign US military intervention, the US military exit from Afghanistan is nonetheless impeding.
To avoid the folly of abandoning Afghanistan like it did after the Soviets exited the country, the US will need to work closely with all regional players if it wants to bring stability to Afghanistan, and avert future problems which another power vacuum could instigate.
Prior to 9/11, the US had become largely disengaged from South Asia. Both Pakistan and India had been sanctioned after they declared themselves as nuclear powers. The need to secure Pakistan's assistance for the US military in Afghanistan, however, led to a new strategic tilt towards Pakistan. But this bilateral relationship has been anything but smooth over the past two decades.
Besides US demands for Pakistan to do more in Afghanistan, the US-Pakistan relationship has been tested by the controversy surrounding nuclear proliferation, the OBL raid, the Raymond Davis affair, and drone strikes. Meanwhile, Pakistan has been deepening its relationship with China, which has become another source of consternation for the US.
On the other hand, the US has continuously built up economic ties with an increasingly ultranationalist India, which the US perceives as serving its strategic interests in counterbalancing the rise of China.
Despite having spent a vast amount of resources, the US has not yet been able to turn Afghanistan into a stable country. The US is also presently facing a strategic dilemma where it must simultaneously maintain its strengthened relationship with India and safeguard its interests in Afghanistan, without further undermining its relationship with Pakistan.
There are still feasible opportunities available which could enable Afghanistan to become a more viable nation state. Availing such opportunities is, however, premised on the need to transcend myopia and exclusionary tactics and focusing on mutually acceptable policy options which do not compound existing regional insecurities.
While it is early to tell if the Taliban will be able to work out a power-sharing formula with the Afghan government, and what that may look like, the ultimate success of intra-Afghan talks does mostly depend on how these divergent regional interests will be managed.
Neither Pakistan nor India should think of Afghanistan as a buffer state. While Afghanistan, India and Pakistan continue to blame each other for using proxies to stoke violence across national borders, all three are threatened by militant groups that they mutually find undesirable (Al Qaeda in the Indian Subcontinent, and Islamic State), on which they can share intelligence information and engage in security cooperation.
While the US displeasure has undermined prospects of energy cooperation between Iran, India and Pakistan, the US cannot let its antagonism towards Iran (and China) stand in the way of regional cooperation. The TAPI pipeline is an energy project that Afghanistan, India and Pakistan can still see eye-to eye on, which the US can also do more to support.
Also, while the international community has lauded India's strong role in the economic development of Afghanistan, India must not use aid to exert strategic influence which serves to undermine Pakistan. The US has tried to address Pakistan's concerns by declaring BLA a terror organisation, but now it needs to ensure that India does not use BLA to inflict pain on Pakistan.
However, the recent reopening of trade routes between Afghanistan and Pakistan is a good sign and perhaps a sign of improved ties between the countries' governments. The US has long been toying with the idea of creating a reconstruction opportunity zone in border areas between Pakistan and Afghanistan, which remains a good idea to lessen antagonism concerning the Durand Line — that now needs to be implemented.
Rather than trying to use Afghanistan to gain or retain strategic depth, it is mutually beneficial opportunities for cooperation that all regional players, and the US must focus on, to bring long-sought stability to Afghanistan, and to prevent worsening friction within an already tense region.
Published in The Express Tribune, July 31st, 2020.
Like Opinion & Editorial on Facebook, follow @ETOpEd on Twitter to receive all updates on all our daily pieces.