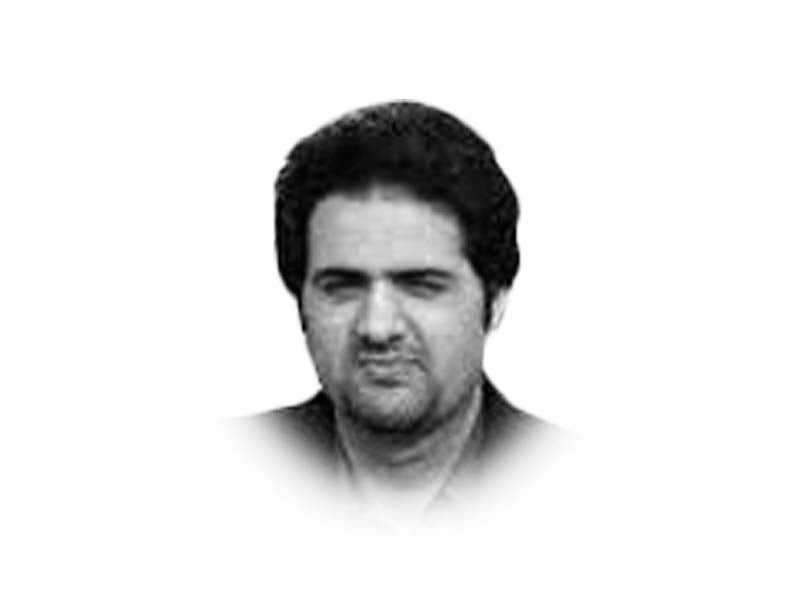 ---
There is an old Pashto adage that if you cannot fight an opponent, then it is only wise to embrace it. Darwin said something similar, "It is not the strongest or the most intelligent who will survive but those who can best manage change." The Taliban are showing signs of change such as their commitment to allow girls to go to school and for women to work if they returned to power. Is Ghani, however, flexible enough to ensure his own survival in a future Afghanistan?
We have seen on multiple occasions the quick change of heart that President Ghani has had every time he agreed to a proposal from the Americans after he denied it vehemently. However, those rejections could be more aptly described as chess moves to score one short-term victory or another. What Ghani needs to realise is that amid the shifting winds of Afghanistan, he must acclimate. Chess moves designed as a quid pro quo should not be confused with flexibility.
The deal struck between the United States and the Taliban remains intact despite the noise we hear about violence uptick. Americans are not being attacked and that precisely was the Taliban's end of the bargain. Sparing Afghan security forces' lives was never a part of it.
Sure "when the going gets tough, the tough get going", but Ghani should also know of another quote that says, "when the bough breaks, the cradle will fall." And it is breaking relentlessly because despite all the whining and killing in Afghanistan, the Americans have not slowed down their withdrawal, which is their end of the bargain. And if Ghani prefers his native Pashto language then here is a Pashto version for him: "chy khuday ye darta paikha ki, no zaan de warta maikha ki." It means conforming to the situation to any extent that is needed in dealing with a challenge.
The kind of change of mindset Ghani needs is not to vehemently refuse something and then relent like a videogame character but rather to embrace the Taliban as allies because if we pay attention to Taliban's three-day ceasefire announcement for Eidul Azha, it says that the Taliban fighters have been ordered "not to carry out any kind of attacks against the enemy". Notice the word "enemy". In early May, when the maternity ward attack happened in Kabul, President Ghani ordered his forces to resume offensive operations against the Taliban even though the Taliban had denied responsibility of the attack. If someone is treated like an enemy, they become the enemy.
Ghani had previously refused to release about 500 of the 5,000 Taliban prisoners calling them hardened criminals accused of major crimes such as terror attacks, rape, and smuggling. But now he has announced a prisoner swap. He said, "With this action, we look forward to the start of direct negotiations with the Taliban in a week's time." With this announcement and following through on his word, Ghani might be able to purchase an insurance policy against being whacked.
Because once the Americans leave, the Taliban would have an even freer hand to butcher the Afghan security forces. Anyone labeled "enemy" would be attacked. The Taliban would march to Kabul and become the political and the military power of the country. If the Taliban were a stock, now would be the time to buy shares. Is Ghani going to invest in this rising stock or will he cling to his saffron scarves-wearing sponsors? His defeat would mean his death. It remains to be seen if this is a true disillusionment on Ghani's part or another chess move. All the stakeholders of peace should watch out for stakeholders of violence. Zalmay Khalilzad had called them "spoilers". I don't like riddles so I directly name those spoilers. Their name is India.
Published in The Express Tribune, July 30th, 2020.
Like Opinion & Editorial on Facebook, follow @ETOpEd on Twitter to receive all updates on all our daily pieces.