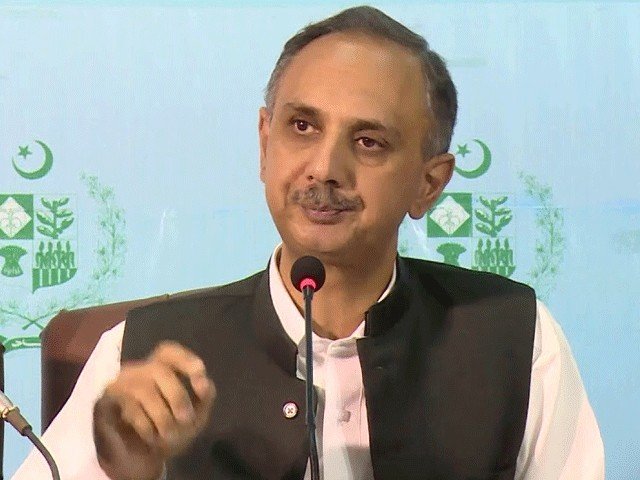 ---
ISLAMABAD:
Federal Minister for Power, Petroleum and Natural Resources Omar Ayub on Wednesday claimed that electricity supplied to the port city by the national distributor is the cheapest in the country.
During a National Assembly session chaired by Speaker Asad Qaiser, the minister informed the House that the electricity supplied to K-Electric (K-E) through the national distribution system has the lowest national tariff when compared to other power distribution companies.
Ayub added that "we have to rationalise this tariff while the members of Sindh [assembly] have recommended reducing K-E's fines."
While responding to question, the power minister said K-E has also been asked to build a 500kV grid to ensure smooth distribution of power from the national grid.
"We are supplying 850 MW of electricity from the national grid. K-Electric did not order oil on time but we provided facilities to them," he said.
The minister further quoted the National Electric Power Regulatory Authority (NEPRA) saying that K-E did not make any investment in its grid system and no work has been done on the system during the previous years.
"Our focus is to provide transformers in rural and urban areas," he said. "K-Electric's LNG plant will come online next year which will bring improvement."
Minister Ayub also congratulated the National Transmission and Despatch Company (NTDC) for transmitting 23,300 MW of electricity, which is the highest number achieved till date.
Later, Speaker Qaiser directed the power minister to draft a feasibility report for further improving the country's distribution system.