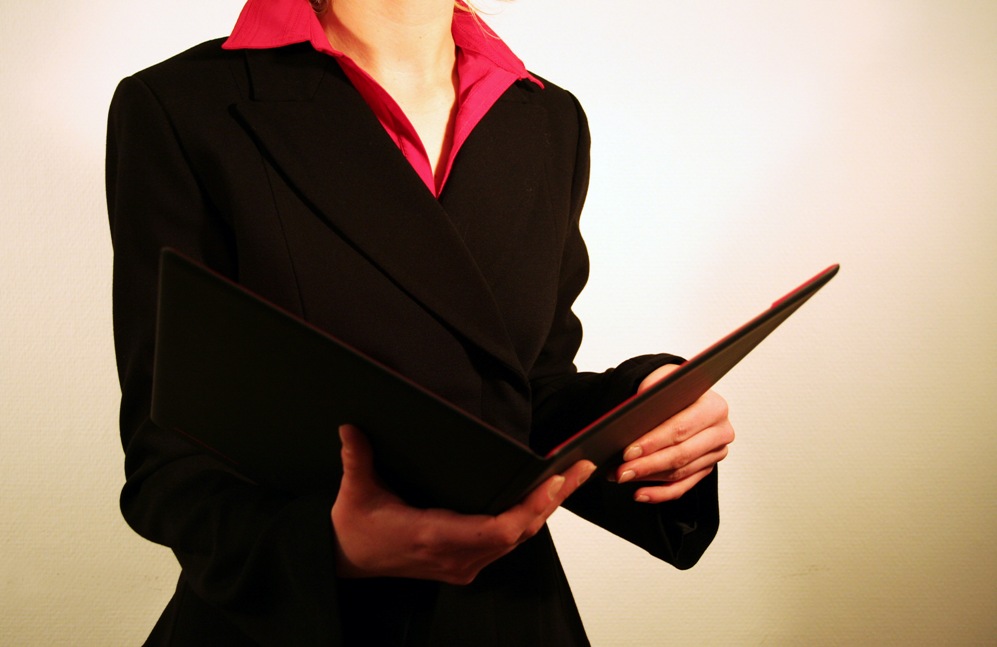 ---
ISLAMABAD:
More women in the country are not given any power to decide any aspect of their lives, from education to getting married, doing jobs, getting paid, using what they earn and even own property than when compared to men.
This was disclosed as the Young Women in Pakistan: Status Report 2020 was launched virtually on Monday. It suggested there is overall limited access to knowledge and skill development opportunities for youth, especially young women.
The report was launched by UN Women Pakistan and the National Commission on the Status of Women (NCSW) with support from the Norwegian Embassy.
"Empowering young women is key to Pakistan's sustainable social and economic development," said Usman Dar, Special Assistant to the Prime Minister (SAPM) on Youth Affairs, while addressing the virtual launch of the report on Monday.
"We look forward to working in close collaboration with UN Women to ensure young women have equal access to skill development opportunities and resources," Dar said.
Former NCSW chairperson Khawar Mumtaz said, "Female youth in Pakistan has not received much policy attention and as citizens of tomorrow merit their due place in policy discourse — a nation cannot hope to achieve its objectives by leaving large segments of its population behind."
"In a world where youth leadership and activism are gaining importance, UN Women's Generation Equality campaign provides a unique opportunity to youth activists and advocates in promoting a gender-equal world," said UN Women Pakistan Country Representative Aisha Mukhtar, adding that as a signatory to several international gender equality commitments, including CEDAW and SDGs, Pakistan has a huge opportunity as well as an obligation to advance gender equality and women's empowerment agenda and for that targeted investment in young women is critical.
Findings
The report found that nearly half of all young women (between 15-24 years of age) in the country (around 48%) are not getting education, jobs or training. By comparison, this ratio was just 7% for men.
On decision-making, just 24% of young women made decisions about their education and jobs. Only 6% of women who have an account work in agriculture while 9% are in non-agriculture sectors. Further, 32% are paid workers, and 52% of young women are unpaid family workers.
Around 80% of women work without contracts, while 75% of young paid female workers earn less than minimum wage, with median wages at Rs7,000 for young women. The wage gap between men and women is 80%, one of the highest, for skilled agriculture workers, 65% in the manufacturing industry, and 17% for those with higher education.
Further, 68% of young women – two in three– have 'vulnerable jobs'.
When it comes to marriage, only 1% of women decide alone, while only 16% are consulted by their family. Being married is not empowering with 49% of married, but employed women, reporting control over their earnings, while only 9% have a say in how earnings of a spouse are used.
Published in The Express Tribune, July 28th, 2020.