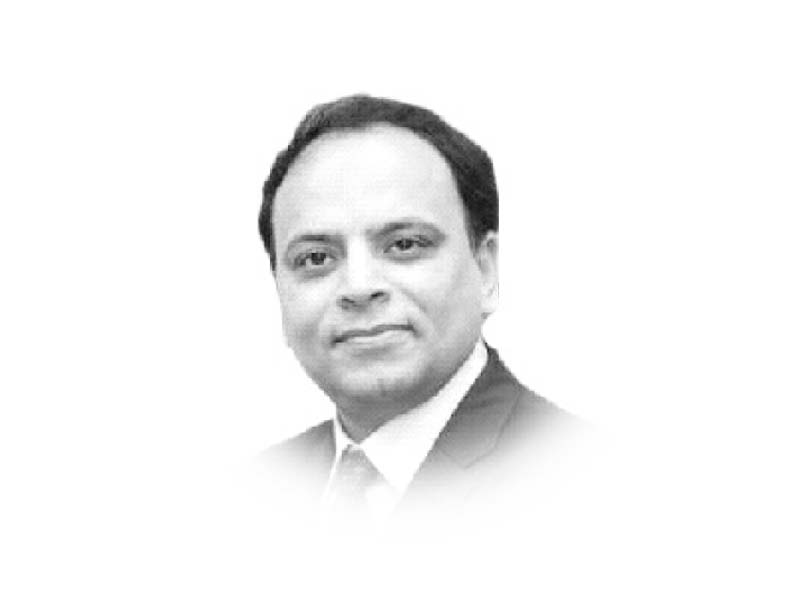 ---
Most of us have travelled on highways in Pakistan. Unnecessary honking and frequent use of dipper and mercury lights is the most inimical practice on these highways. Even if you are within the prescribed speed limit, drivers behind you consider it their right to excessively flash lights, cobbled with unbridled use of horns, without realising they are over speeding. It is like ridiculing the vehicles moving within the permissible speed limits. Discursively, it is a kind of bigotry by the chauvinist drivers of 'superior' vehicles towards the drivers of 'inferior' four-wheelers. It is actually the exercise of authority and an expression of intolerance on roads. Such denigrating practices are reflective of widening socioeconomic inequality in society that result in intolerant behaviours in our everyday lives. It also reflects unequal, nonplussed and fragile power relations among people making the society hostage to uncivilised practices. In a research paper titled, "Ethical Frameworks and Planning Theory", Campbell and Marshall highlight the role of ethics and morals in defining relationship between state, society and individual. Accordingly, drivers' behaviour on highways may be treated as an outcome of state policies and society's corresponding response towards them.
Intolerance on highways as a planning problem may, however, be analysed by drawing a distinction between teleological and deontological frames of reference. The former, according to Campbell and Marshall, explains whether the outcome of actions are good or bad whereas the latter focuses on the rightness of the actions taken. Highway planning in Pakistan has traditionally been dictatorial, inherently following deontological thinking and determinism. To achieve this, procedural rules are given preference irrespective of their consequences or outcomes. Under the cover of venerating individual rights, highways appear to be favourably designed for the powerful class. The practice of honking and frequent flashing of lights derives its justification from the travel behaviour of the powerful class. Some dignitaries, in the name of security, move in convoys escorted by big protocol vehicles. The aggression shown by these protocol vehicles has a trickle-down effect on ordinary citizens who consider themselves at a disadvantageous position on highways. This is one of the worst forms of travel bigotry not less than racism.
In this context, occluding intolerance and uncivilised travel practices on highways becomes a big planning challenge for a developing country like Pakistan. Following a consequence-based ethical frame of reference is necessary to do away with travel intolerance. For this, the prevalent deontological thinking in planning may be replaced or combined with teleological thinking by focusing on the consequences of the actions taken. A didactic public policy must, therefore, optimise individual pleasure. Once this approach is developed, it's not hard to carry out a stakeholder analysis. A rudimentary way is to develop a questionnaire seeking drivers' feedback on the movement of influential people on highways. Based on drivers' feedback, different planning themes on travel intolerance and uncivilised travel behaviour can be drafted and addressed accordingly. Merely following traditional cost-benefit analysis may not optimise the requisite consequences of teleological thinking aimed at maximising individual pleasure on highways. Once this progressive approach is developed institutionally, the highways, including CPEC, will experience a better and tolerant travel culture. Progressive thinking will not only encourage 'pleasure for all' but also inculcate the sensitivity of civilised travel practices on highways. Remember, the ease of mobility is directly linked with many indicators of 'ease of doing business index' such as 'trading across borders', 'protecting investors' and even 'starting a business'. Curbing intolerance on highways means better mobility which means better economy.
Published in The Express Tribune, July 25th, 2020.
Like Opinion & Editorial on Facebook, follow @ETOpEd on Twitter to receive all updates on all our daily pieces.
COMMENTS
Comments are moderated and generally will be posted if they are on-topic and not abusive.
For more information, please see our Comments FAQ