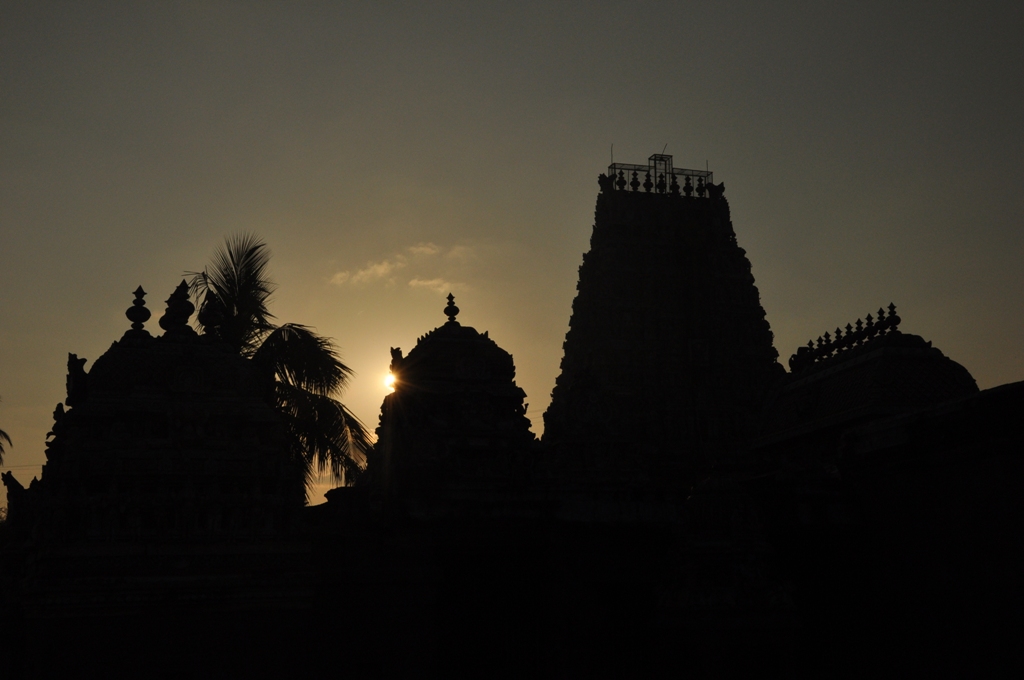 ---
ISLAMABAD:
With the matter of constructing a temple in the federal capital invoking intense public debate and strong emotions both for and against it, experts on Sunday suggested that such sensitive matters should be dealt with very diligently through careful assessment and planning but should also be used to educate the masses.
This was suggested during an online session on 'Minority Rights in Pakistan in the Specific Context of Hindu Temple Controversy'. The session had been organized by the Institute of Policy Studies (IPS) to take a closer look at the intricacies of the issue.
IPS Executive President Khalid Rahman suggested that the matter would have attracted far less criticism if it had been backed by proper homework [from the state].
There is no denying the fact that the constitutional rights of non-Muslims in Pakistan should be protected, Rahman said, adding that even in Western democracies - considered paragons of minority rights, there are set criteria and procedures for religious communities to build new places of worship.
Participants of the meeting discussants asked if the resident Hindu population of the federal capital qualifies to have a temple built at a prime location. They also looked at the economic, constitutional, humanitarian and international aspects of the temple.
They maintained that while the construction of the temple complex can be seen as a step towards promoting the soft image of Pakistan, it also remains a fact that there is adequate space available in the twin cities of Islamabad and Rawalpindi for the less than 3,000 combined Hindu population of these two cities to perform their religious rituals and festivals.
On the legal side, articles 20, 36 and 37 of the Constitution talk about the provisions of minority rights in the country. The legal obligations under international laws were also reviewed.
Speakers highlighted that the Dalit organizations and their leaders – whose population accounts for more than 90 per cent of the 4 million Hindus in Pakistan - are not even allowed in many of these temples which are run by upper-caste Hindus – who have also distanced themselves from the Islamabad mandir controversy and have instead demanded that the government establish a university in the Hindu-dominated Nagarparkar area of Sindh.
Published in The Express Tribune, July 20th, 2020.
COMMENTS
Comments are moderated and generally will be posted if they are on-topic and not abusive.
For more information, please see our Comments FAQ