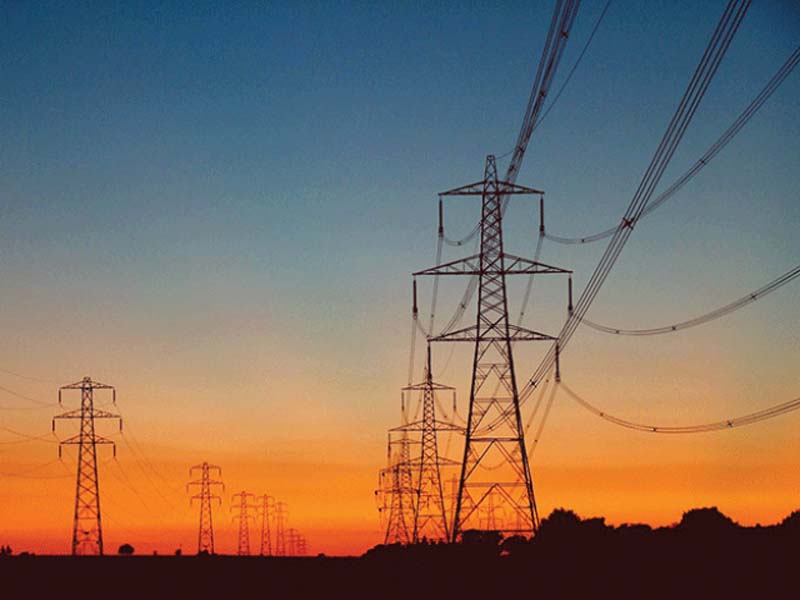 ---
KARACHI:
As much as 40 acres of land at Hawkes Bay Beach will be allotted to K-Electric (KE) to set up a 500 kilowatt grid station.
The decision was made during a meeting chaired by Energy minister Imtiaz Ahmed Shaikh on Tuesday.
Directing KE officials to begin working on the project at the earliest, the minister maintained that the Sindh government was taking every possible step to aid the relevant institutions in providing electricity to the citizens of Karachi.
The meeting also discussed issues pertaining to the land reserved for the laying Sui Southern Gas Company's pipeline networks. To this end, Shaikh directed the relevant officials to ensure that problems and hindrances in the way of the projects were removed as soon as possible.
Shaikh also directed Umerkot and Tharparkar deputy commissioners to ensure that corporate social responsibility was maintained in all initiatives under Thar Engro Coal Power Project, so that locals in Jamshoro, Gharo and Jhampir could benefit from the project.
Governor writes to NEPRA on KE overbilling
Sindh Governor Imran Ismail sent a letter to the National Electrical Power Regulatory Authority (NEPRA) regarding the increasing complaints of overbilling by KE in Karachi.
The letter states that numerous citizens and industrial consumers have filed complaints against overbilling. Ismail has asked the NEPRA to carry out an audit on the complaints against KE and the order the refund of money to the citizens whose complaints are found valid. He has also asked the NEPRA to issue directives in this regard immediately.
COMMENTS
Comments are moderated and generally will be posted if they are on-topic and not abusive.
For more information, please see our Comments FAQ