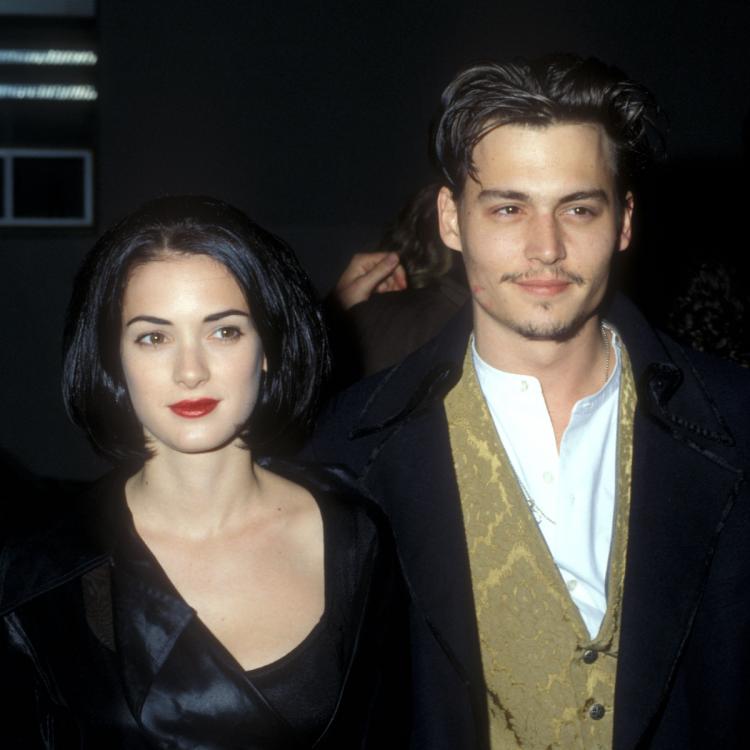 ---
In the latest development on Johnny Depp's libel trial, it has been revealed that the actor's ex fiance, Winona Ryder will testify on his behalf, according to The Independent.
Ryder, who was engaged to Depp from 1990 to 1993, is due to appear in the High Court via video link on Wednesday, July 15, as part of his ongoing trial against The Sun newspaper. The Pirates of the Caribbean actor is suing the British publication for referring to him as a "wife beater" with reference to allegations that he physically attacked ex-wife Amber Heard throughout their relationship.
Depp and Ryder met in 1989 when he was 26 and she was 17. They were slated to star opposite each other in Edward Scissorhands in 1990 and were together for four years before ending their engagement. As reported by The Times, Ryder will tell the court about her relationship with Depp, in a statement describing how he was never "abusive" or "violent" towards her and was an "extremely caring guy".
"I counted him as my best friend, and as close to me as family," her statement reads. "I obviously was not there during his marriage to Amber, but, from my experience, which was so wildly different, I was absolutely shocked, confused and upset when I heard the accusations against him. "The idea that he is an incredibly violent person is the farthest thing from the Johnny I knew and loved. I cannot wrap my head around these accusations…I felt so very, very safe with him."
Lawyers for The Sun had reportedly tried to block Depp's former partners Ryder and Vanessa Paradis from giving evidence, claiming that they did not see "their relevance". The trial began last week, with Depp claiming that Heard's domestic abuse allegations are a "hoax" built up over years as an "insurance policy".
Have something to add to the story? Share it in the comments below.