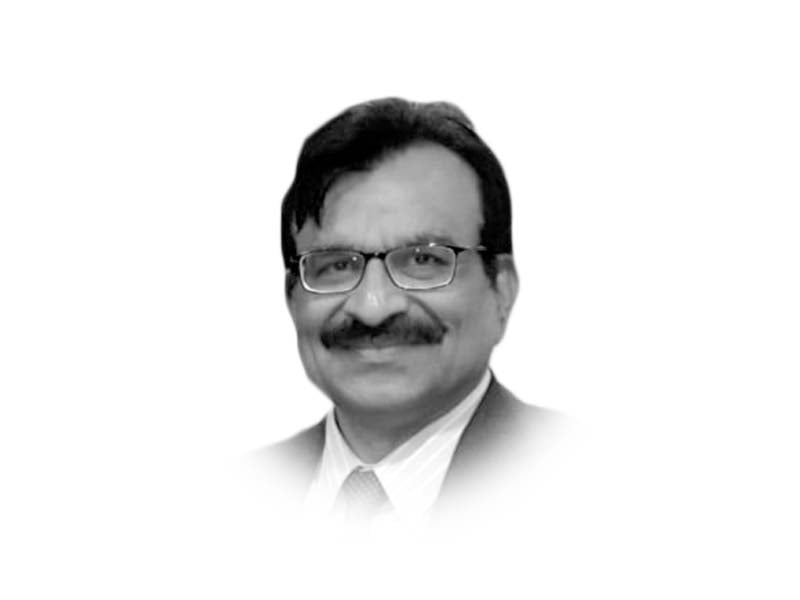 ---
Pretty Woman was a hit movie of the 90s. Richard Gere plays a role of a highly successful businessman. He eyes companies in losses and buys them cheap to break and sell them piece by piece. He targets a ship-building company and its founder seems helpless to stop a takeover bid. That meant destruction of decades of his hard work and jobs of hundreds of his employees. Julia Roberts, who plays a street prostitute, prompts Gere to think whether he wants to be remembered as a builder or destroyer. In the end she convinces him to invest his financial and managerial resources in the ship-building company as a partner to make it profitable again.
After working in Atlanta for the US Centers for Disease Control and Prevention (US CDC) I moved back to Pakistan to set up a US-CDC and Government of Pakistan collaborative programme, Pakistan Field Epidemiology and Laboratory Training Program (FELTP). FELTP offices were set up at the Pakistan Institute of Health (NIH). For the next 12 years, I was able to learn about its history, founders and challenges. I was awe-struck with its founder's grand vision as it aligned very much close to US CDC's. They envisioned it to be a top health institute of not only Pakistan but of the region. In the 60s, when NIH was founded, no one wanted to live in Islamabad. And Chak Shahzad where NIH is located was a jungle away from Islamabad. Founders built housing facilities for its employees, a small market, and arranged transport for the employee's children to go to school. Then the best scientific minds were selected from across Pakistan and NIH reached its zenith. In scientific journals of the past era you will find references from NIH.
The National Agriculture and Research Council (NARC) has the same history. In the coming years, successive governments lost interest in both NIH and NARC. In one instance a fully qualified professional was kept as an "acting" Executive Director of NIH for over six years. That showed the governments' non-serious attitude to a critical Pakistani institute. But both NIH and NARC have a curse. They also own hundreds of acres of land for their future expansions as was envisioned by their founders but is now valued in billions.
Since 2006, I have personally witnessed many high-level attempts to grab this land under different contexts. With every government I saw swarms of very smart and talkative fellows offering to do wonders with the land if given to them. The support of foreign governments is always a cover, but the ultimate plan was to put their claws on this real estate. The last government even made a case of closing NARC to make a housing society in its place. This proposal was supported by the mightiest group of bureaucracy. The proposal which should have been thrown away at the lowest level went all the way to the PM and only public hue and cry of scientists shelved it. Now there is a bill for NIH reorganisation, fragmenting it into pieces. I fail to understand why we are breaking the existing linkages when different parts of the health sector are being linked to ensure a comprehensive strategy in countries worldwide. From PIA and the Roosevelt Hotel to the Steel Mill, PTDC, Pakistan Health Research Council and all other organisations of the past now show a lack of government interest in reforming them. Or may be some people will get their pennies out of this destruction. Maybe we need a 'Pretty Woman' to convince them to invest their expertise in building things and not in destroying them.
Published in The Express Tribune, July 12th, 2020.
Like Opinion & Editorial on Facebook, follow @ETOpEd on Twitter to receive all updates on all our daily pieces.