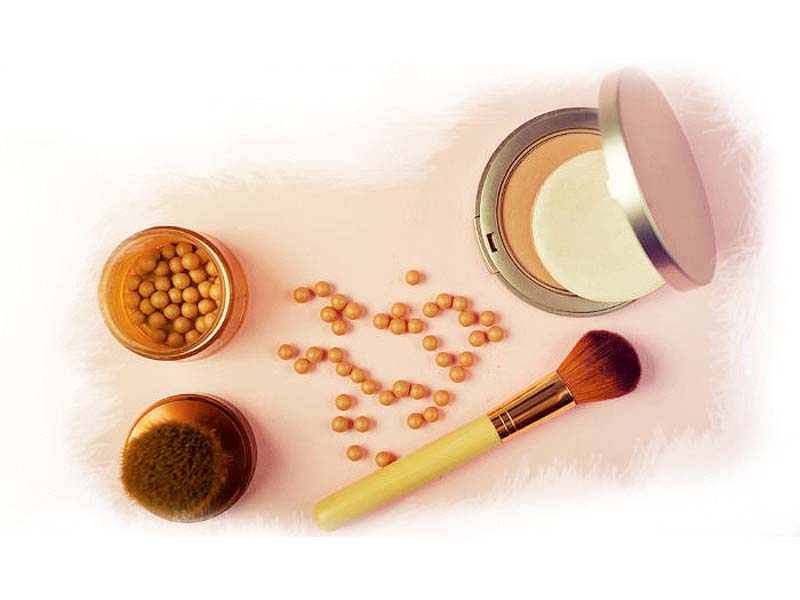 ---
Picture this, you spend hours applying make-up and as soon as you step out of the house or even your room you see and feel sweat beads slowly building around your forehead, nose and upper lips. Your make-up starts to melt as you sweat like a glass full of chilled mint lemonade at a rooftop brunch in the middle of July. We have all been a victim to this and it's pretty frustrating to see our efforts and expensive make-up and a killer make-up look go to waste only minutes or hours later.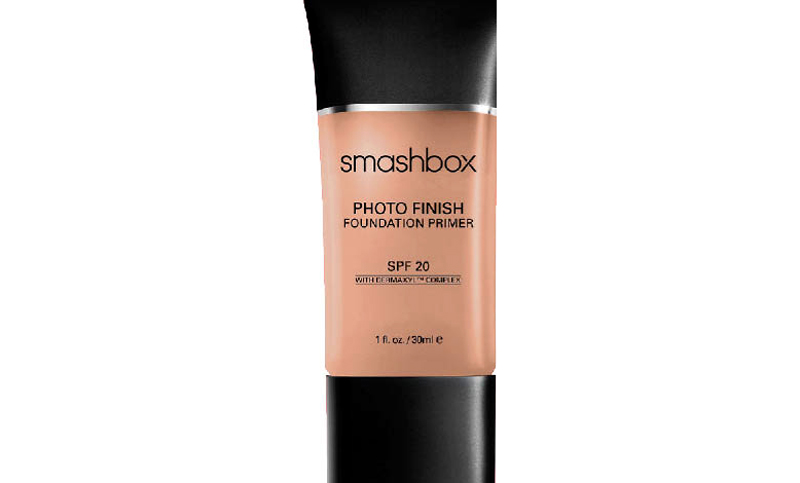 1. Always use a primer
Primers are a great way to build a strong foundation and have a clean slate to work your magic on. Primers help in keeping the make-up in one place and it also helps in smoothening scars, bumps and help keep shine and oil in control. The most important thing you need to do is prime your skin the right way, and then choose products that will hold up in intense heat. This is especially crucial in the summer to avoid sweating.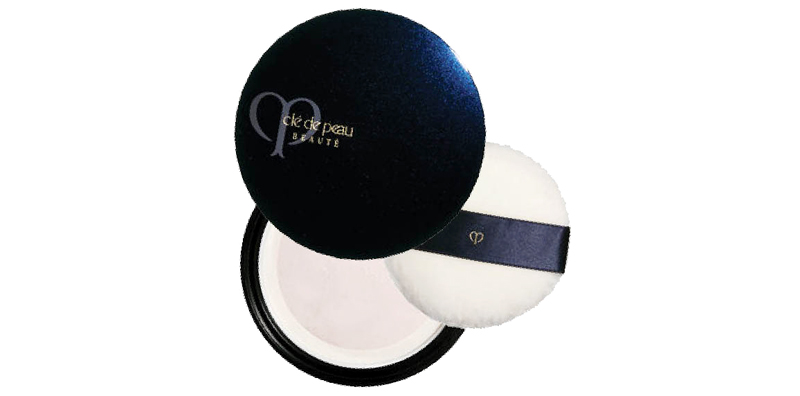 2. Set your make-up with powder
Once you've applied your foundation and contour, set it with a powder. The powder helps in absorbing and keeping the make-up in one place. Setting powders are a life saver. They are made with oil-absorbing minerals that lock everything creating a smooth finish over your foundation, blurs fine lines, and makes the pores look tiny.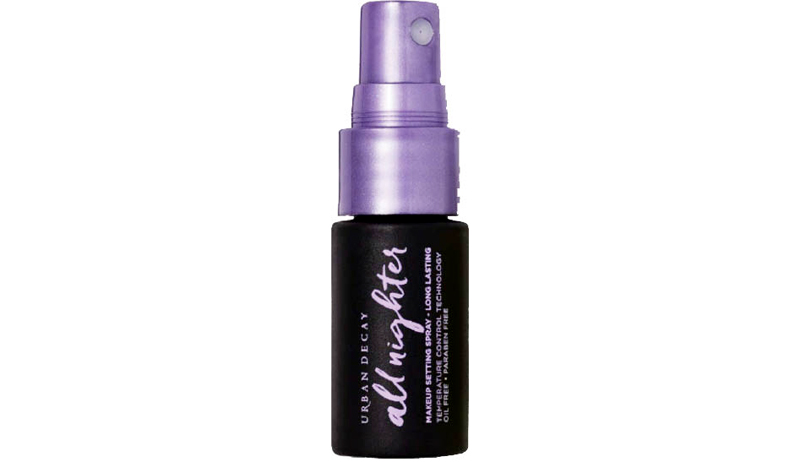 3. Spray it on
Spraying a liquid mist/water on your face may seem counter intuitive if you want to keep your make-up intact, but we swear, it works. Commonly known as setting spray, they basically work like a super glue for your face. You can spritz them on as many times during the day which will not only help you cool off but will control the sweat and hold your make-up in place.

4. Choose the right foundation
The heavier the foundation, the more likely it is to melt or slip off. In the warmer months, it is always better to choose a lighter option like BB cream or tinted moisturiser. Let your skin breathe under all those layers of make-up.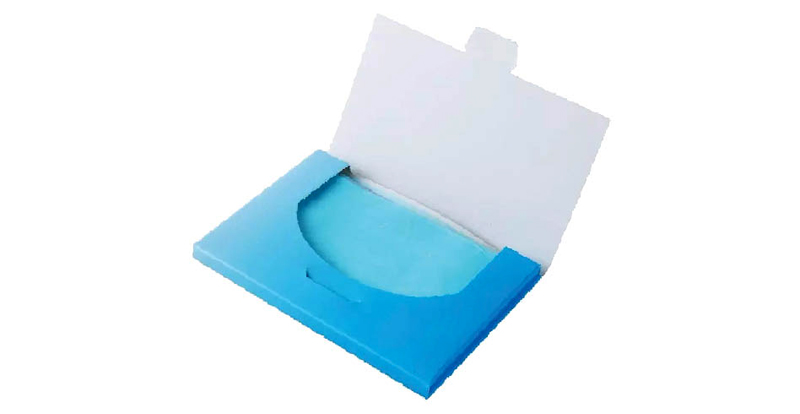 5. Keep blotting papers and paper towels handy
As soon as you see the sweat beads building, remove the oil and sweat with a blotting paper before you apply powder. You don't want to reverse this step else the powder will settle on top leaving your skin's appearance cakey. Personally been a victim to this before I found out about this hack.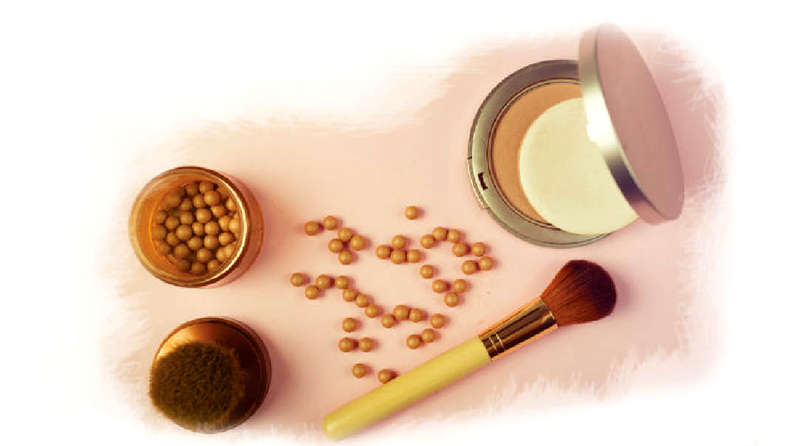 6. Keep basic touch up tools with you
Along with the stash of blotting paper, make sure to keep a few Q-tips and a small powder brush. Q-tips will come in handy to remove any smudged mascara or eye liner.