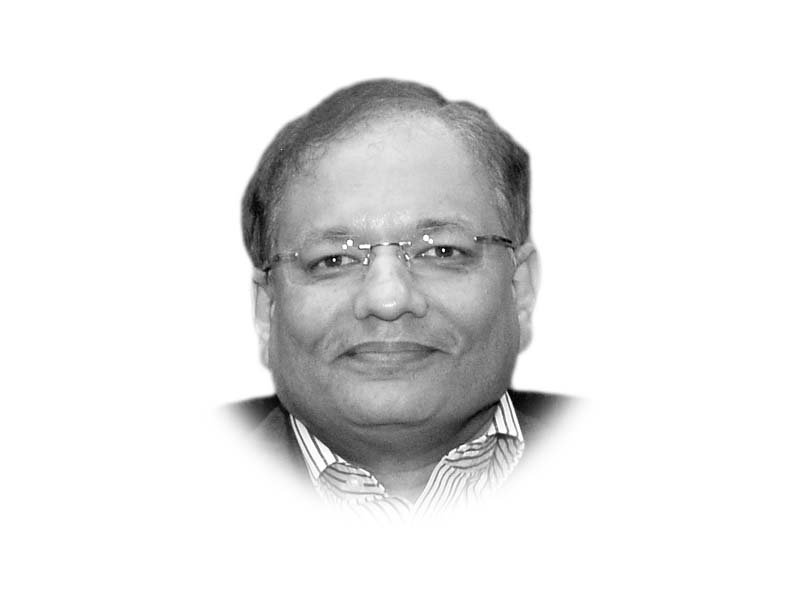 ---
Since 1989, World Population Day has been observed globally on July 11, to raise awareness and educate people about the urgency and importance of population issues, and mobilise governments. This year the Government of Pakistan has issued a special commemorative postage stamp on population. Postage stamps, especially commemorative stamps, are issued by governments to mark special events, reflect national values and priorities, or recognise and celebrate major achievements. They remain an important means for governments to disseminate messages to the people and can be quite powerful in communicating ideas and concerns and promoting causes. Today, even when electronic communication has become widespread, the postal system has not been completely replaced and still remains important for official communication for businesses and government.
The stamp is worth celebrating. It is significant for several reasons. First, it reflects the political will, seriousness, and commitment of the present government for dealing with the population issue confronting Pakistan. It also signals a formal departure from the past narrative on population, propagated many years ago, which emphasised population planning for economic prosperity. This was in fact the slogan printed on the postage stamp on family planning issued in 1969. This linkage was never fully explained, nor appreciated or accepted by people.
The imagery of the current stamp reflects a new beginning, a new narrative on the population issue, calling for achieving a balance (tawazun) between people and resources, and for ensuring the fundamental rights of all individuals. These rights include safety and security, health, education, and a reasonable standard of living and quality of life. These rights are enshrined in the teachings of all major religions, the Constitution of Pakistan, and the human rights charter.
The narrative conveyed in this year's commemorative stamp recognises that our resources are finite. Pakistan is already among the top water-stressed countries of the world. Our forest cover is diminishing, arable land is shrinking, and air quality is worsening; we are losing our biodiversity and facing soil degradation. The state cannot keep exponentially increasing the infrastructure required to meet the health, food, and educational needs of our fast-growing population.
At the individual level, repeated pregnancies, especially those that are unplanned and unwanted, are also infringing on the basic rights of mothers and their newborns to good health. Closely spaced pregnancies are a major contributor to our high rate of maternal and neonatal mortality. Couples want a better future for themselves and their children. One out of six women of reproductive age wants to adopt family planning but is unable because couples lack information and access to services. The new narrative stipulates that parents have the right to freely and responsibly decide the number and spacing of their children to fulfill the fundamental rights of their children and family by maintaining a balance between their family size and resources and the government, and society has the responsibility to facilitate parents to achieve this balance by providing universal access to family planning information and services.
The narrative was developed through an extensive consultative process at the national and provincial level involving relevant government and non-government stakeholders with the technical and financial support of the Population Council, and the United Nations Fund for Population (UNFPA). The process included consultation with religious leaders, parliamentarians, media persons, and civil society representatives. It reflects a broad-based consensus of all segments of society.
The symbolism of the stamp cannot be underestimated. It will help promote the right message around population planning that finally resonates with all segments of society in Pakistan.
Published in The Express Tribune, July 11th, 2020.
Like Opinion & Editorial on Facebook, follow @ETOpEd on Twitter to receive all updates on all our daily pieces.