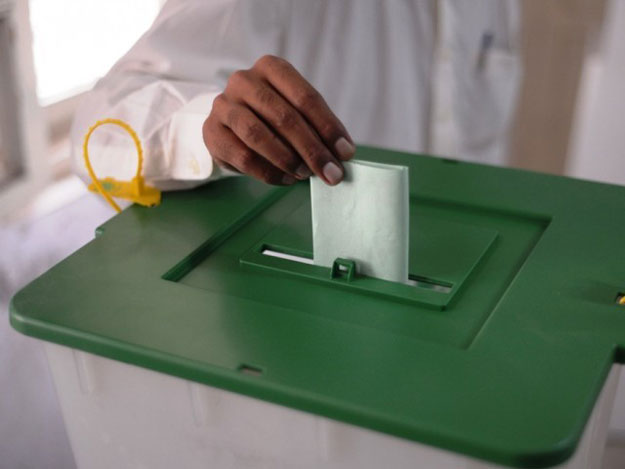 ---
RAWALPINDI:
The political activities in Rawalpindi have started heating =up ahead of the local government (LG) elections, due to be held later this year once the new delimitations are complete.
The Pakistan Tehreek-e-Insaf (PTI) and Pakistan Awami Tehreek (PTA) have announced to take part in the local bodies elections, which will take place under the new metropolitan corporation, tehsil, neighbourhood and village councils system.
However, opposition parties such as the Pakistan Muslim League-Nawaz (PML-N) have yet to start campaigning.
PTI city and district organisations have started holding corner meetings to mobilise workers and voters. Some independent candidates have also begun electoral campaigns in their respective localities.
Meanwhile, the delimitation process in the Rawalpindi Cantonment Board (RCB) and Chaklala Cantonment Board (CCB) has started. Demarcations for the boundaries of neighbourhood and village councils have also started.
PTI District President Sheriyar Riaz said that his party will fully participate in the local bodies elections while PAT Spokesperson Ghulam Ali said that they will nominate a candidate on every seat.
PML-N City President Sardar Naseem Khan, who last served as the city's mayor until their system was abruptly abolished by the ruling PTI, claimed that Rawalpindi is a city where people still have a love for his party and its leaders. He asserted that the PML-N will clean sweep the elections if they are held in a free and fair manner.
Published in The Express Tribune, July 10th, 2020.