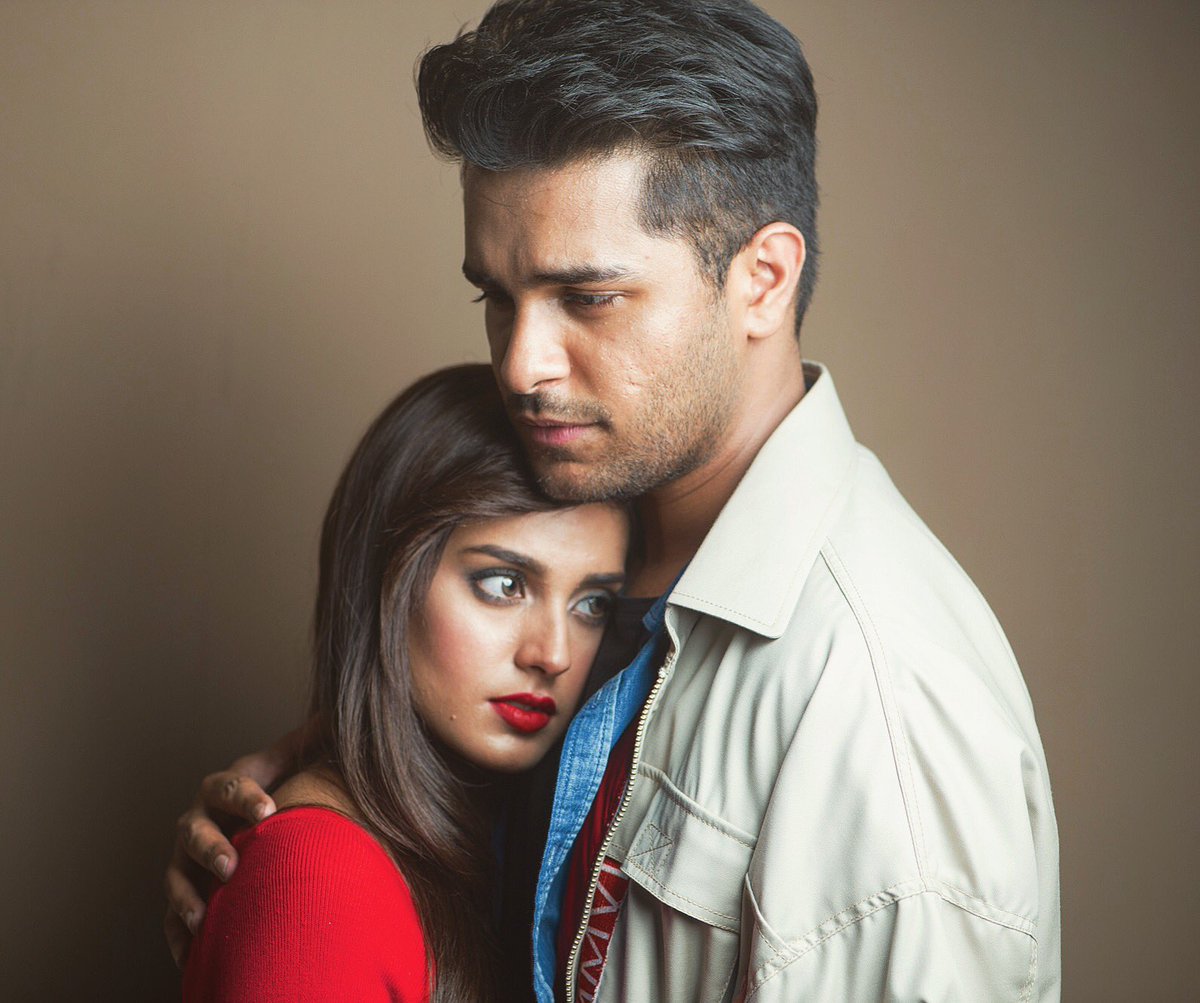 ---
It was only in May 2020 that Asim Azhar's 2018 track, Jo Tu Na Mila crossed 100 million views on YouTube – making him one of the handful of local artists to have achieved this feat.
"100 million views #JoTuNaMila! And it gives me immense honour to become the youngest and 4th Pakistani artist (after Rahat Fateh Ali Khan saab, Atif Aslam and Momina Mustehsan) to have 2 or more songs in the 100 million club. Thank you, I love you guys," he wrote on Twitter.
Also read: Jimmy Khan's song in 'Parey Hut Love' slammed for being a 'rip off'
The Ishqiya singer also shared the news on his Instagram while expressing his excitement in a comment. "Still can't process it, running out of words. To some people in some part of the world, this might be a regular achievement – but to come from this part of the world, facing obstacles, facing the YouTube ban, it was very hard," he said.
But now Azhar has been made the butt of many jokes with accusations of ripping off a Studio Ghibli production's soundtrack by a Facebook user. "Does anyone from Studio Ghibli's Kiki's Delivery Service know that Asim Azhar has plagiarised the OST to make a song? Credits go to Dua Khan for making this discovery," he wrote whilst criticising the singer.
Does anyone from Studio Ghibli/Kiki's Delivery Service know that Asim Azhar plagiarised the OST to make a song Credits goes to @Duaa Khan for making this discovery.

Posted by Mateen Ahmed on Tuesday, July 7, 2020
And after comparing both tracks, it became quite evident that Azhar's melody was actually, exactly the same as the Japanese film's. The tune from the 1989's A Town with an Ocean View seems to be the backbone for Azhar's 2018 track, considering it can be heard throughout.
So The Express Tribune reached out to Azhar for a clarification and the singer explained how the rights for the melody had actually been acquired through legal means. "That part of the song has been sampled through proper and legal means under Universal Music India, who released the song." he said.
Under the description of his song's music video on YouTube, it has been stated that the music in his video is licensed to UMG (on behalf of Universal Music India). "Such a big company won't let such a big release go just like that," concluded Azhar.
Also read: Asim Azhar's 'Jo Tu Nah Mila" crosses 100 million views
Nevertheless, the soundtrack was originally composed by Mamoru Fujisawa, known professionally as Joe Hisaishi – a Japanese composer and musical director known for over 100 film scores and solo albums dating back to 1981. He has also composed scores for Studio Ghibli's Spirited Away and Howl's Moving Castle.
Have something to add to the story? Share it in the comments below.