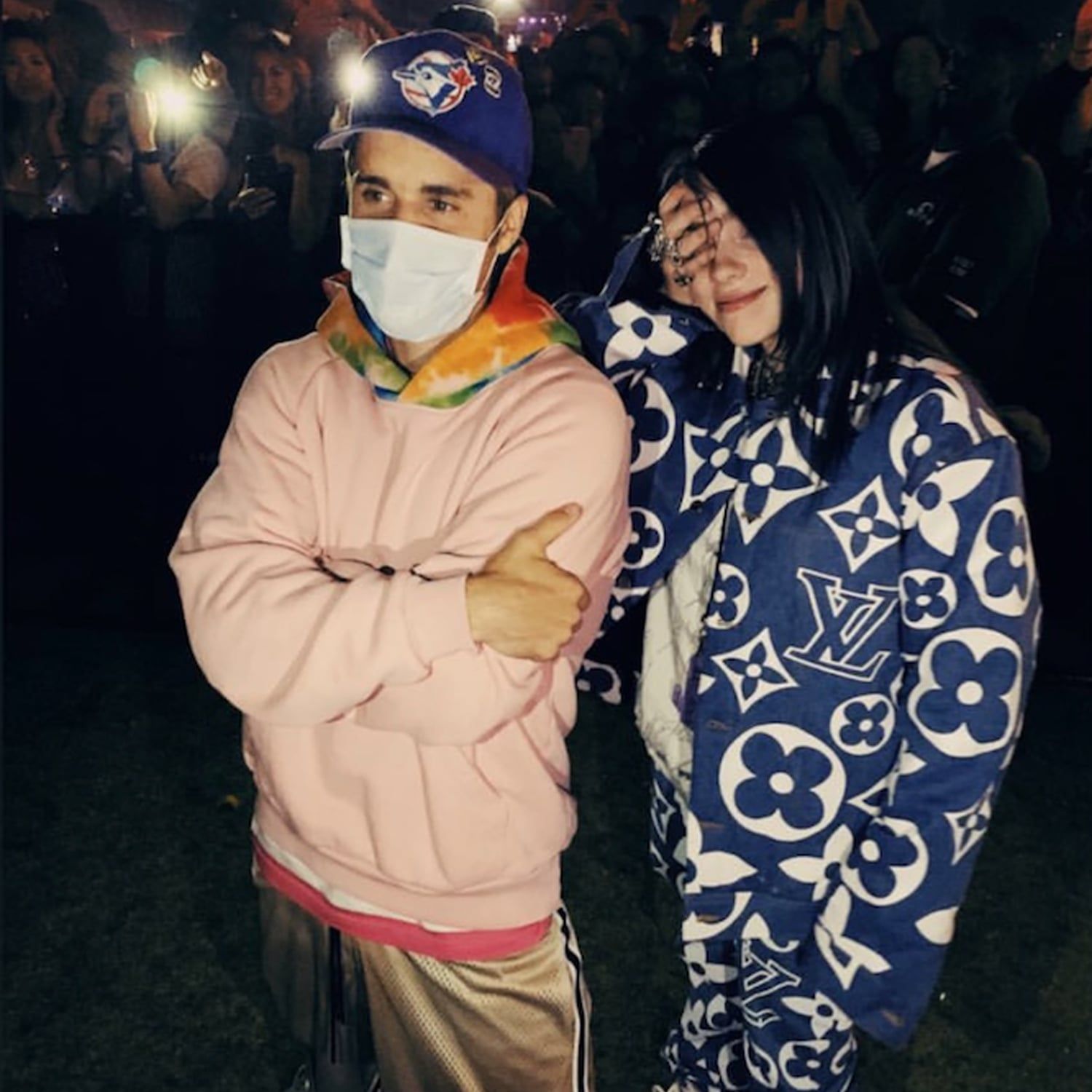 ---
If you thought your obsession with Justin Bieber was off the charts in the early 2010s, you might want to take a backseat after hearing about Billie Eilish's love for him!
In a recent episode of Billie's radio show on Apple Music titled me & dad radio, the bad guy singer's mom revealed how she and Billie's dad had seriously considered taking her to therapy once, thanks to her intense Bieber fever, reported E! News.
Maggie told listeners how Billie's love for Justin and his music climbed steadily, especially for the 2012 release As Long As You Love Me. "I just want to say, we did consider taking you to therapy for how incredibly…you were in so much pain over Justin Bieber," Maggie noted. "It was so intense, it caused you so much pain!" she said, in front of Billie.
Evidently, Billie was just as shocked by the revelation as her fans are, saying, "You did?! Oh that's embarrassing." Maggie even recalled a time when Billie would cry en route to a dance studio while listening to the song. "Driving to the dance studio with Billie, playing this song, sobbing, and then driving back and sobbing."
Maggie also quipped that while everyone knows about Billie's love for Justin already, she wants people to also know that As Long As You Love Me "was a big part of it." Billie reiterated the same, saying, "I would watch the music video for this song and just sob." The song still has the same effect on Billie, who had to turn the song off early on her show as she got too emotional halfway through it!
Talk about being a true stan!
Have something to add to the story? Share it in the comments below
COMMENTS
Comments are moderated and generally will be posted if they are on-topic and not abusive.
For more information, please see our Comments FAQ