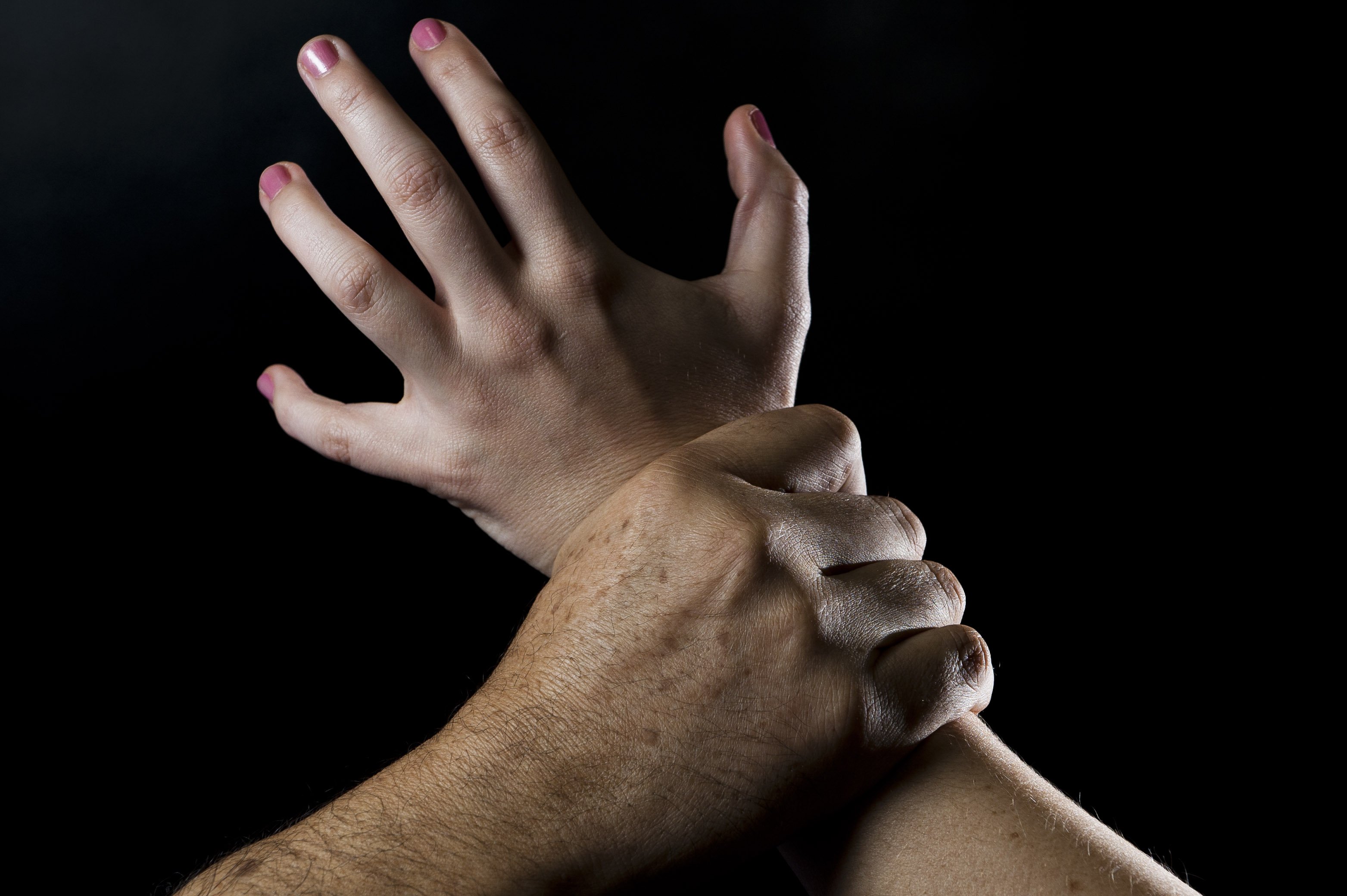 ---
OKARA:
The district police officer (DPO) has dismissed former SHO of Hujra Shah Muqeem police station, Anjum Zia, from service after a committee found him guilty of sexually assaulting and torturing a woman.
The committee comprising of three police officers completed its inquiry into the complainants' accusations and submitted the report to DPO Omar Saeed Malik. The inquiry committee found the former SHO guilty, hence the DPO disqualified him from service.
Talking to The Express Tribune, DPO Malik said that a few days ago, a woman who was a resident of Sahiwal had filed a complaint against SHO Zia, alleging that he had been exploiting her after making a false promise of marriage with her. She said she had also been tortured in residential quarters adjacent to the police station.
The authorities immediately took notice of the complaint, suspended Zia from service and registered a case against him. The committee comprising of SP Investigation Shamsul Haq Durrani, the Saddar SDPO and te traffic DSP was formed to hold an inquiry regarding the complaint.
No more silence on workplace sexual harassment
According to the report submitted by the committee after completing the inquiry, the allegations made against Zia by the complainant were found to be true.
The DPO has prepared a report in the light of the inquiry committee's findings, stating that the SHO had been dismissed from service.
DPO Malik said that Zia was currently on interim bail and would be taken into custody as soon as a court would cancel his bail. "Instructions have also been issued to conduct further investigations in this regard," he remarked.
The DPO maintained that no one is above the law, whether he is a police officer or an ordinary citizen.
Published in The Express Tribune, July 3rd, 2020.
COMMENTS
Comments are moderated and generally will be posted if they are on-topic and not abusive.
For more information, please see our Comments FAQ