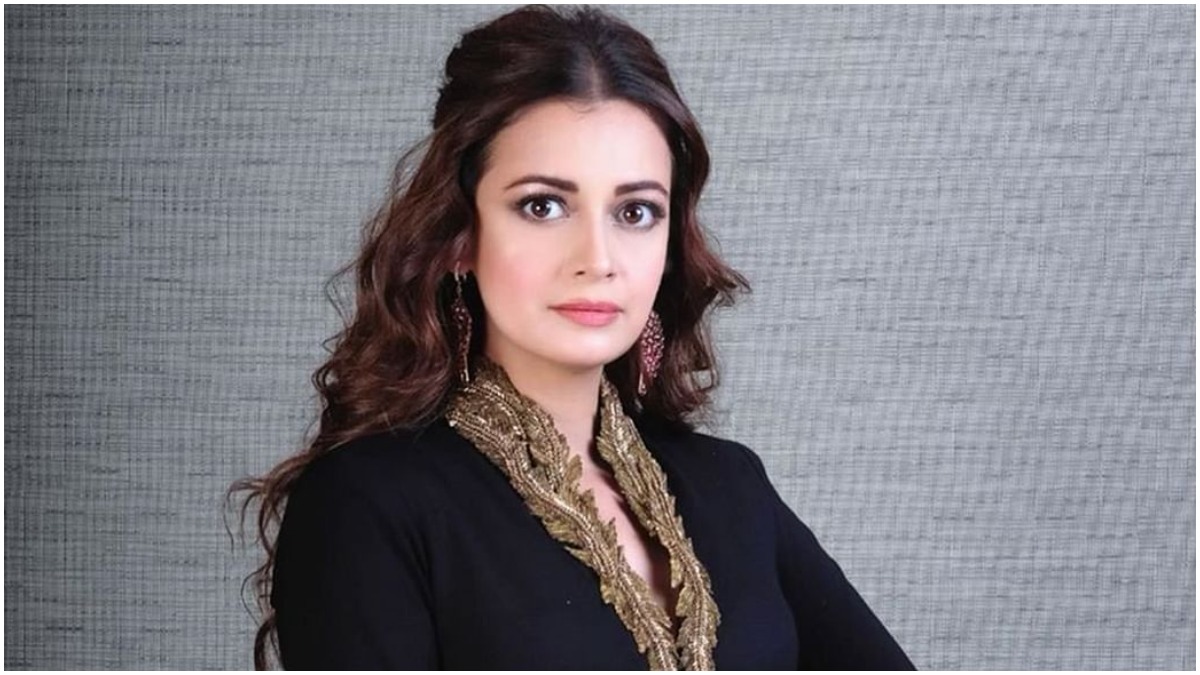 ---
An elderly Kashmiri was recently gunned downed by Indian forces in the Sopore district of Indian Occupied Kashmir (IoK) in a relentless onslaught against innocent civilians.
The Indian occupation forces and Indian media were quick to blame Kashmiri fighters for the tragic incident. Gory pictures showing a grandfather lying on the ground drenched in blood, while his three-year-old grandson sat atop the body and walking around the Indian police personnel have gone viral on social media. The 65-year-old has been identified as Bashir Ahmed.
Things were made worse when an Indian political spokesperson took a jibe at the incident in a now-deleted tweet. Bharatiya Janata Party (BJP) spokesperson Sambit Patra shared the picture and wrote, "Pultizer lovers?" on it, which did not sit well with many, among whom was Bollywood star Dia Mirza.
"Do you not have an iota of empathy left in you?" she asked.
The politician accused Mirza of being selective and retorted, "Madam, this is the time when you should hold a placard close to your heart reading "I am ashamed because of Pak sponsored Jihad in Kashmir" But you all are selective. You'll never do that."
However, the Rehna Hai Tere Dil Mein star had a befitting response to Patra's comment.
"You haven't answered my question," she went on.
To which, he shared, "Yes madam, I have empathy, for my forces, for every Indian Citizen irrespective of their religion. Unlike you, whose empathy is selective. Remember I am not a selective placard holder."
Mirza retaliated saying that empathy cannot be selective.
"Empathy is not selective. We either have it or we don't. No child should ever have to endure the pain and horror this child has. Stop the politics and you have my support. With or without a placard," she said.
As shared on the social media on Wednesday, a member of the deceased person's family was seen narrating the tragic incident. He said the incident took place early in the morning, around 6:30 am, when the Indian forces dragged their elder out of a vehicle and killed him mercilessly.
Have something to add to the story? Share it in the comments below.