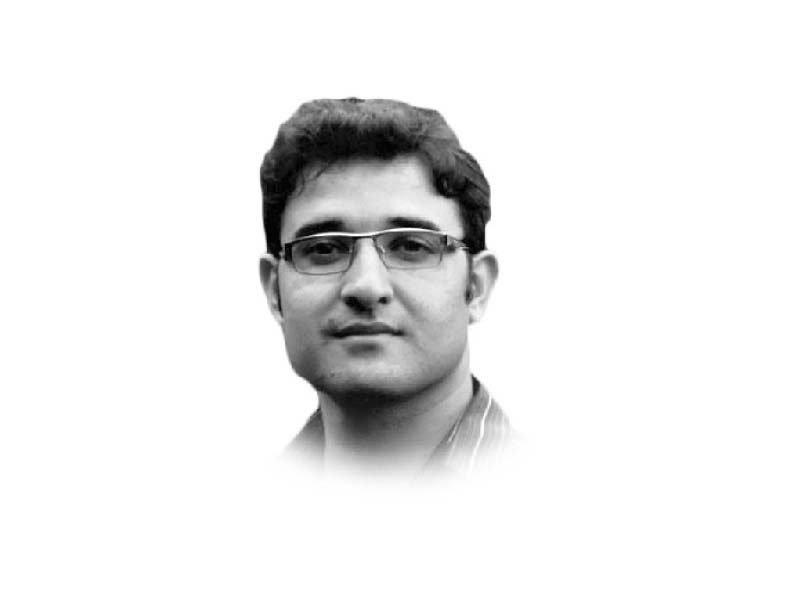 ---
There is a plethora of studies attempting to explain the social order. Many like Thomas Malthus and Karl Marx came up with striking explanations. Their apocalyptic prophecies continue to fascinate social critiques. Scholars like Binchy and Neil McLeod came up with the notion of "schemes of stratification in law tracts" and defined three orders of society — kings (rulers), lords (elite) and commoners. These stratifications are useful in understanding the power relationship in society.
A leap in this direction is the work of Douglas North, John Wallis and Barry Weingast, where they developed a conceptual framework to understand social orders. It is also helpful in understanding how democracies can be strengthened. They argue that "all of human history has had but three social orders". The first was foraging order which is characterised by small groups of hunter-gatherers. These were primitive societies which existed in pre-Neolithic revolution era.
As societies underwent Neolithic revolution, another "limited" or "natural state order" emerged. In this, organisations were formed based on personal relationships among powerful individuals. The access to power and resources for the non-powerful was limited by individual identity. The powerful lot instituted organisations based on incentive-compatibility and kept the underprivileged away from power circles. Security apparatus remained part of the equilibrium and guarded elite interests. And social organisations existed only as long as certain individuals with certain identities existed.
The third order, which emerged as a result of the second social revolution, is termed open access order. In this, societies gave up the idea of a "personal relationship" in favour of "impersonal citizenship". Citizenship was the criteria to be part of a social organisation and access to power. Security apparatus was brought under the political system and made to serve the citizens' interests. Societies were able to establish more equitable laws and organisations independent of personal relationships. This encouraged positive competition among individuals and provided opportunity for those who competed well to have power. Democracy took deep roots in such societies, which help citizens improve their lives and help themselves by availing open opportunities.
If one tries to analyse the socio-political organisations in Pakistan, it seems that Pakistan is still stuck in a limited social order. This is a possible reason why democracy is not effectively working in Pakistan as most of organisations are based on personal relationships and are highly dependent on individual identity.
For instance, if we investigate the case of major political parties currently filling the legislature of the country, it appears that the top seats within organisations are occupied by those with an identity and are connected through relationship to the founders of the parties. Or sometimes political parties revolve around the charisma of individuals and become susceptible to perishing in its absence. Citizens in these parties are not given open access to compete for top leadership and push the organisation's ideology.
Similar is the case of many civil society organisations which are headed by individuals and are not public as no citizen can replace the leaders on a pure competitive basis. This can be a reason why civil society has not attained its goals of equality, freedom of expression, etc.
Given that political and civil society organisations are necessary parts of effective democracies, Pakistan's situation is discouraging for democracy to strengthen its roots. The first thing to do is to emancipate the socio-political organisations from their dependence on personal relationships and make them more competitive and representative. Otherwise any claim of representation made by these organisations will not stand and will perpetually remain subjugated to non-democratic forces. A transition from limited to open access is therefore necessary to help democracy flourish. Moreover, this transition should come from within these organisations and not without.
Published in The Express Tribune, July 1st, 2020.
Like Opinion & Editorial on Facebook, follow @ETOpEd on Twitter to receive all updates on all our daily pieces.