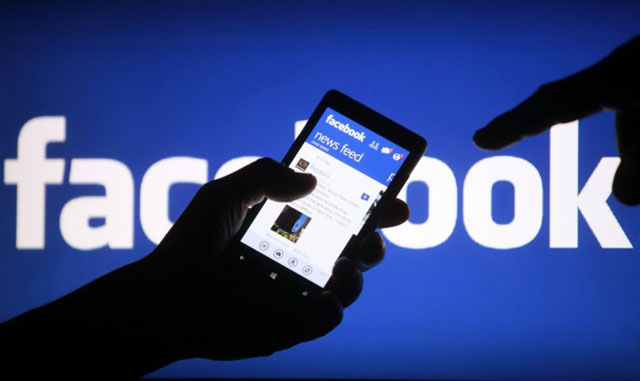 ---
Facebook confirms that the company is testing dark mode for smartphone apps after successfully launching the feature for its desktop interface.
The social media giant has made dark mode available to a very small percentage of people globally, a spokesperson told The Verge in an email Sunday.
The smartphone version of the dark mode is "meant to cut down on glare," particularly in low-light environments, said the Facebook spokesperson.
Japanese startup creates 'connected' face mask for coronavirus new normal

Facebook has not given an official timeline for when the dark mode will be available to all mobile users however users that have the new feature tweeted screenshots of what it looks like:
Twitter slaps warning on Trump tweet threatening force against protesters
At present, Instagram, WhatsApp, and Facebook Messenger already have a dark mode for its smartphone app.
Twitter has had a version of night mode for its Android and iOS apps for some time, and even Google rolled out a dark mode for its app earlier this year.
This article originally published on The Verge.