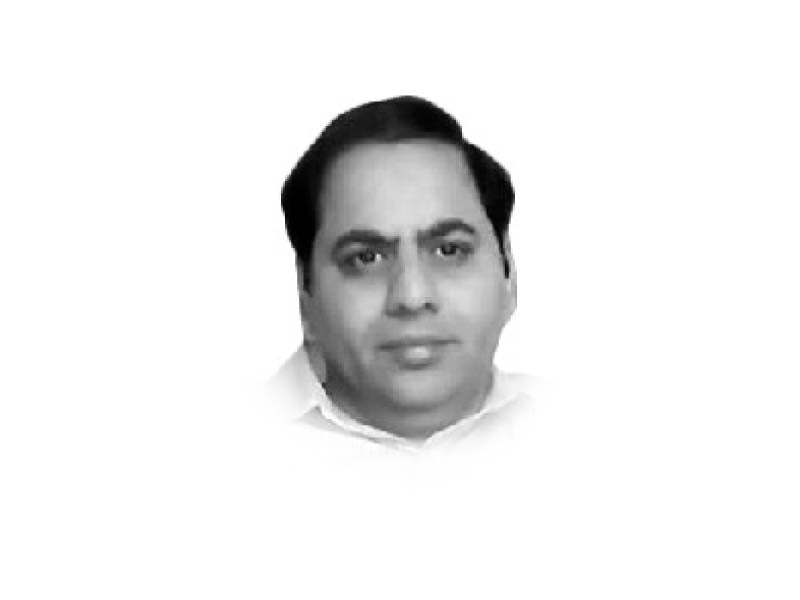 ---
Following reports that Donald Trump has ordered Pentagon to slash the country's troops in Germany by 9,500 from 34,500 and the White House statement that the President is continuously assessing American military presence overseas, concerns have mounted in Seoul about his possible analogous plans in South Korea.
Seoul currently hosts a 28,500-strong US Forces Korea (USFK). Trump, in December, said it is up for debate whether stationing that many troops in South Korea is in the national security interest of the US and his decision "can go either way". In April, he however retreated but questioned the cost-sharing formula for the upkeep of American troops.
Two long-time allies have locked their horns to conclude the negotiations on apportionment of military expenditure even though Washington has backed off from its initial demand of $5 billion to $1.3 billion a year, still 50% more from last year while Seoul is insisting on a 13% increase.
In a build-up to soaring frictions between the two bordering countries after North Korea said that it would suspend all its communication lines with the South, the long-drawn-out deadlock in burden-sharing consultations could urge Trump to threaten Seoul on scaling back USFK.
Pyongyang's certitude to sever liaison links if Seoul does not stop defectors from airing anti-North balloons carrying flyers slating Pyongyang's nuclear ambitions, elevated fears in South that Trump might adopt a tougher policy on cost-sharing agreement. All this happens amid slackened efforts to provide a relief to North on international sanctions in exchange for rolling back its fissile programme.
Seoul is troubled with Washington's persistence to extort more billions albeit the former last year unveiled plans to spend an additional $239 billion on military modernisation between 2020 and 2024, an influx that will include everything from anti-missile systems to reconnaissance satellites, to be bought mostly from US.
Washington on the other hand is wary of Seoul's benevolence toward Beijing after South ambassador to US Lee Soo-hyuck told reporters that he feels pride in his country being able to "choose" between the two superpowers, complaining reduced US interest in Korean peninsula due to Covid-19 and burden-sharing issues. Explicitly, the South is trying to rebalance its relationship with its longstanding ally, US and largest trading partner, China.
Although US and South had recently reached an agreement to fund $200 million for 4,000 furloughed Korean nationals, working for the USFK, the arrangement did not resolve months of impasse on Special Measures Agreement (SMA), the mechanism by which Seoul shares the cost of American troops to defend its territory.
Irked by Berlin's reluctance to ratchet up its defense budget, adherence to Iran nuclear deal and support for Russian Nord Stream 2 gas pipeline — Trump's plans to cut US troops in Germany are widely seen as a pressure tactic to force South to agree on cost-sharing accord and the current nuisances between two Koreas would help him in making Seoul more flexible.
Growing rifts now endanger the collapse of Panmunjom Declaration, which pledged ending Korean War and beginning of peace. As Kim Jong-un's powerful sister Kim Yo-jong has already threatened to tear historic treaty apart, the apprehensive situation could steer into a full-blown military confrontation.
While Seoul should prevent any provocation, Pyongyang also needs to understand that military adventurism can further weaken its international credibility. With the increasing realisation of higher war costs amid a global pandemic, nations across the world aren't in a position to play an effective mediation role between the two rivals.
If North and South fail to assess changing global dynamics and don't end the ongoing deadlock and shun a cliff edge that was the tip-sheet of the past era — it won't be either of the sides who will decide the fate of the war. It would potentially be the massive civilian casualties, that would spring from pouring missiles and Covid-19, which would lay the landmines for the destruction of the two.