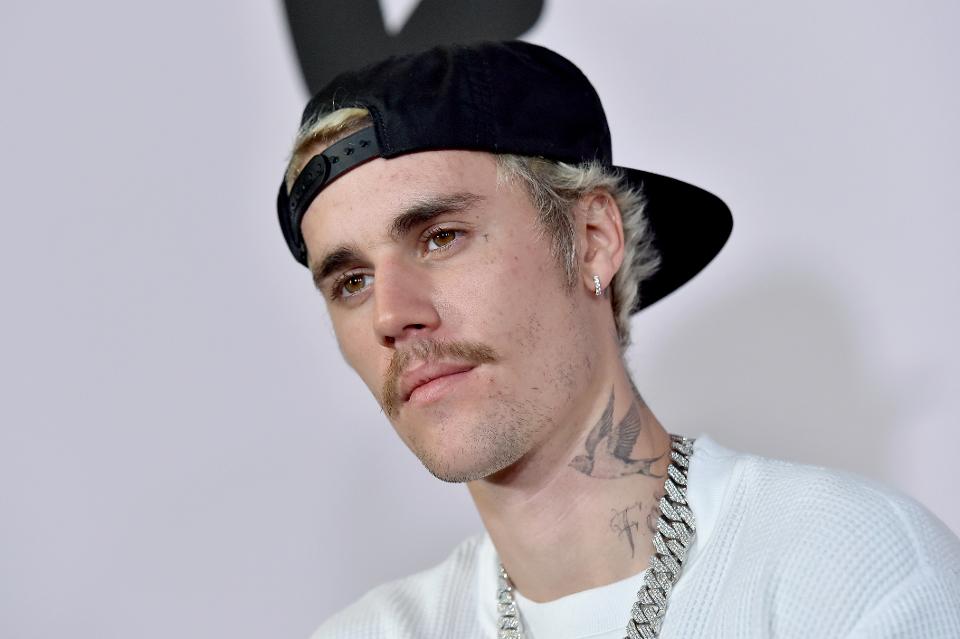 ---
Justin Bieber appears to be the latest celebrity to be accused of sexual assault as #speakingout takes flight on Twitter. Allegations of sexual assault were leveled against the sorry singer on Saturday by two women, reported Heavy.

One of the two, Danielle, shared her story from an anonymous account. She accused Bieber of rape in 2014 . According to her, the alleged incident took place at Scooter Braun's event at Banger's Sausage House and Beer Garden on March 9, 2014, when Bieber showed up to sing a few songs where she had gone to with her two friends.

"A man then approached me and my friends and asked us if we would like to wai after the show to meet Justing. Of course, we said yes," Daniel wrote in a post from a burner Twitter account.

https://twitter.com/danielleglvn/status/1274533152451702786

Danielle and two of her friends then met up with Justin at the Four Seasons Hotel. "He took me to another room," Danielle wrote. "Justin had made me agree to not say anything to anyone, or I could get in serious legal trouble."

From thereon, Danielle details as to how Beiber had forced himself on her.

Since Danielle's allegations went viral, Allison Kaye, president of Scooter Braun's SB Projects called her story "factually impossible," in a text message sent to a fan account via Instagram.

"After the event on March 9th, Justin stayed at an Airbnb where I was also staying. Any hotel reservation he had in Austin didn't begin until the following night and was at the Westin, not the Four Seasons. So, this is factually impossible. I'm sorry it took so long to respond but we wanted to be respectful and address it with real info," Kaye said.

Following Danielle's Tweet, influencer Kadi also shared an anecdote of her own where she was allegedly assaulted by the Yummy singer.  Starting off by writing," I believe Danielle", Kadi revealed that the incident took place in 2015.

"On May 4th 2015 evening, I went to meet and possibly get a picture with Justin just like any other beliebers when he is in New York. From waiting in the evening till early morning of May 5, 2015, in New York City, I met Mikey (Justin's bodyguard) outside of the hotel. He found me attractive and gave me his phone number without taking mine," she said.

Adding on, Kadi revealed that she and Bieber started conversing in French. "He asked me to come close, I started getting closer and he grabbed my hand and dragged/pulled me over to him… I went to the restroom and he came behind following me and locked the door which was on the left of the bedroom. I asked what's going on – why did he lock the door. He said, 'I'll tell you.'"

Kadi then talked about how upon rejecting Bieber's physical advances, the singer tried to force himself on her after which she kicked him and ran out.

https://twitter.com/ItsnotKadi/status/1274592782816956416

The influencer has since met with online backlash with many accusing her of making up the story. Screenshots of old tweets allegedly under Kandi's handle dated after the said incident which hint she hadn't met the singer have been circulating since.

Have something to add to the story? Share in the comments below.