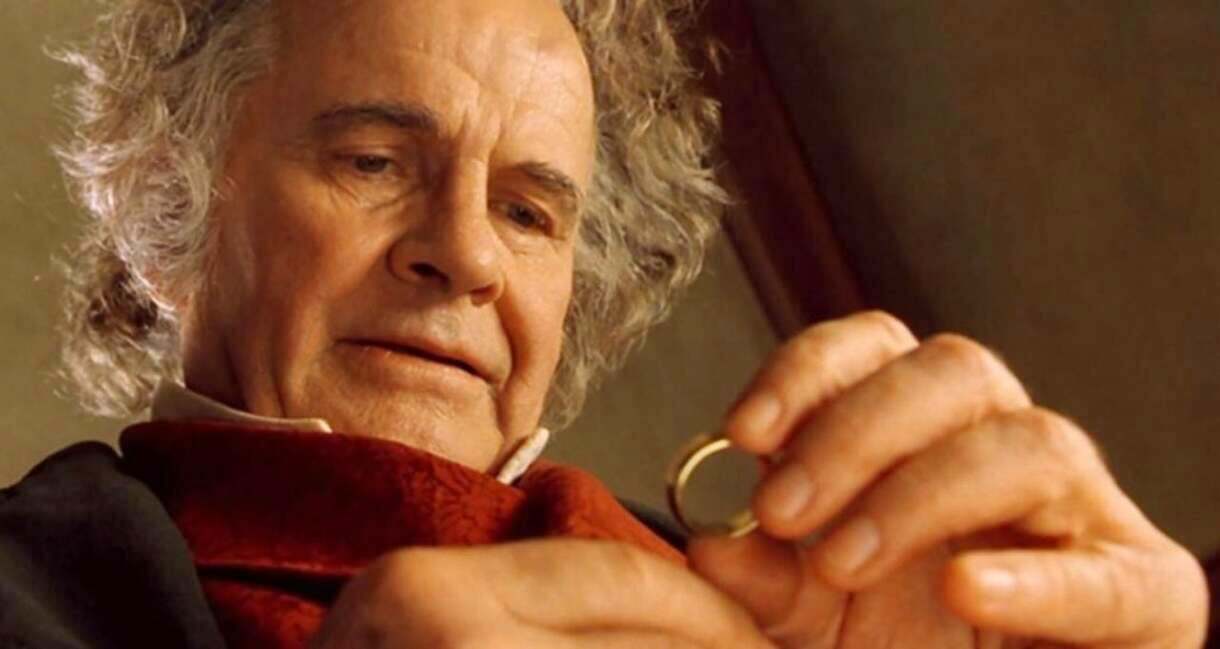 ---
LONDON: Oscar-nominated British actor Ian Holm, famed for his roles in Hollywood blockbusters Lord of the Rings and Alien, died on Friday aged 88, his agent said.

Nominated for an Oscar for his portrayal as the coach Sam Mussabini in the 1981 award-winning film Chariots of Fire - which also saw him earn his second BAFTA and best-supporting actor award at the Cannes Film Festival - Holm appeared in a host of top international films.

He played the main antagonist Ash in the first Alien film, and featured in The Madness of King George and The Aviator.

Holm suffered from a Parkinson's related illness, his agency said in a statement.

"It is with great sadness we can confirm that the actor Sir Ian Holm CBE passed away this morning at the age of 88," said the statement. "He died peacefully in hospital with his family and carer."

US actor Mia Farrow led a parade of stars paying their respects, calling Holm "unfailingly brilliant".


Awful news that Ian Holm has died. He was among the giants of the theatre. We met while working at the RSC where, mid-performance of Iceman Cometh, terror seized him & he left the stage- for 14 yrs. He worked in films & TV- unfailingly brilliant 💔https://t.co/S1vHiqeXAh

— Mia Farrow (@MiaFarrow) June 19, 2020


"He was among the giants of the theatre," said Farrow, who appeared on stage with Holm at the Royal Shakespeare Company (RSC).

British comic and actor Eddie Izzard tweeted, "The great Ian Holm is dead. Wonderful actor and it's so sad to see him go. Farewell, you did great work, Sir."

Director Edgar Wright said Holm was "a genius actor who brought a considerable presence to parts funny, heartbreaking and terrifying".

Have something to add to the story? Share it in the comments below.