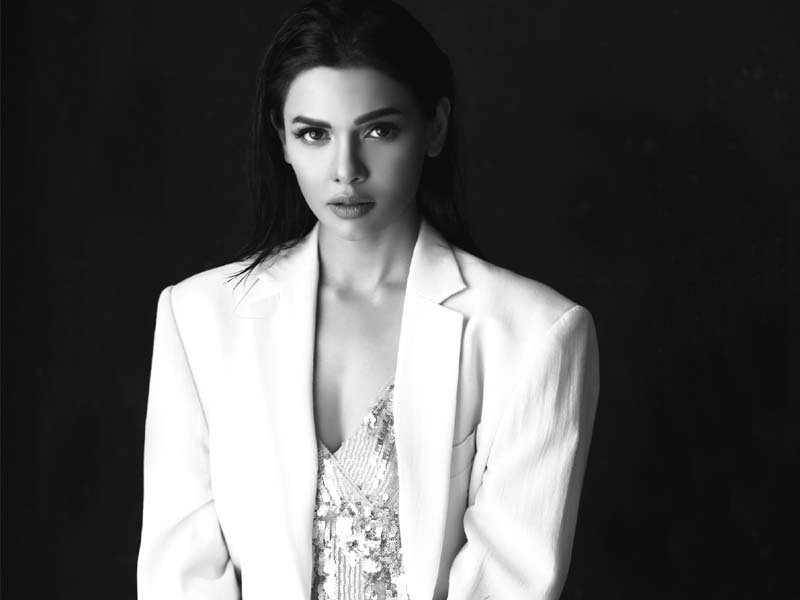 ---
Sara Loren, renowned for her histrionic abilities in Pakistan and across the border in India too, speaks to TEdit about all the things she loves.

Which international director would you love to work with?

James Cameron.




Who would you love to spend a day with?

I would love to spend a day at an orphanage with kids over there.

You love to spend your money on?

Needy people.

A destination you would love to vacation in?

Venice.

Three people in your life you love the most?

My mom, my first director (Suleman sir) and myself.




One historical person you would love to meet?

Mumtaz Jahan (Taj Mahal's inspiration).

A designer or brand you would never opt for?

I'm the kind of person who likes to mix and match things like branded items and local stuff.

An actor you would love to work with?

Fawad Khan.

If you could do something different for a day, what would it be?

Experience the stock exchange, see how everything works!

A movie remake you want to be part of?

Sohni Mahiwal.




Biggest pet peeve?

I don't have one.

Favourite perfume?

Absoul by Valentino.

Your favourite accessory?

Neck chains.

Style Icon?

Jennifer Lawrence.

Your most valuable asset?

Myself.