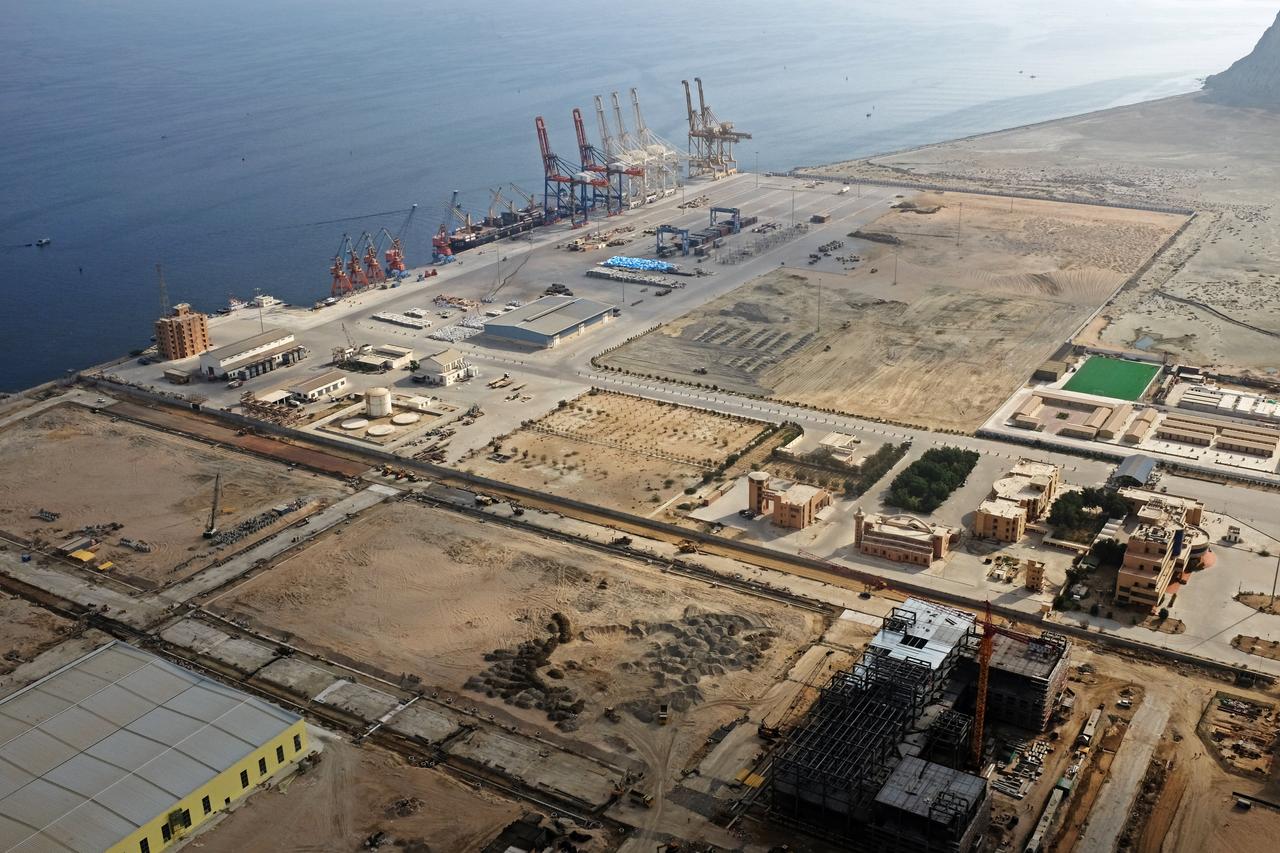 ---
BEIJING: China Overseas Port Holding Company (COPHC) Chief Executive Officer (CEO) Zhang Baozhong has said the port city of Gwadar is going to turn into a junction of the international shipping in the coming years.

"The development of Gwadar port will take time but it will be a junction in international shipping. We believe the port will be the new economic hub of Pakistan and contribute the most to the national GDP [gross domestic product] by 2030," said Baozhong.

He said COPHC which operates Gwadar port and its Free Trade Zone initially spent $250 million on renovation of the port while other investment plans are in the pipeline.

When the Free Trade Zone was set up at Gwadar in 2015, only nine companies including a Chinese steelmaker and a Pakistani edible oil producer had showed interest to work there.

Later 30 more companies signed contract for the Free Zone Phase-1, established closer to the site of the new airport. Baozhong said now twice as much companies including some European firms have applied for the project.

A Chinese economic news website, China Economic Net, reported on Saturday that new cranes have been installed for unloading cargo and development work on a business centre, a desalination plant and a sewage disposal system are under way.  

Published in The Express Tribune, June 14th, 2020.
COMMENTS
Comments are moderated and generally will be posted if they are on-topic and not abusive.
For more information, please see our Comments FAQ