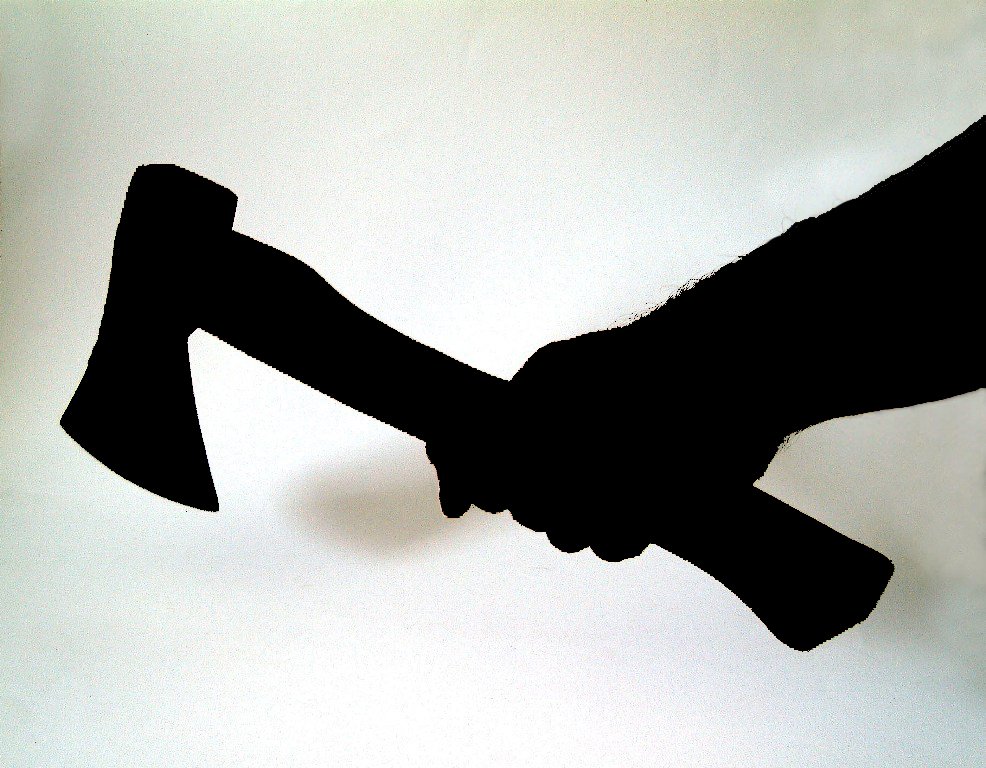 ---
OKARA: A man axed to death his sister for contracting love marriage.

The deceased woman was living in Lahore and she had come to visit her parents.

Police claimed to have arrested the accused an hour later and seized the murder weapon as well.

Reportedly, Saima Bibi, a resident of Baman Zirin village of Ravi got married to a young man named Azam on which her brother Shafqat got upset.

He was unhappy with his sister's marriage.

The deceased has been living in Lahore with her husband Azam.

During this time she gave birth to two children.

On Tuesday, Saima Bibi had come to the village from Lahore to visit her parents where her brother Shafqat took the opportunity to kill her with an axe and then fled away.

After receiving the information about the incident, the police reached the spot and took the body into their custody.

After taking necessary action, the body of the deceased was shifted to the hospital.

Police arrested the accused an hour after the incident.

Published in The Express Tribune, June 11th, 2020.