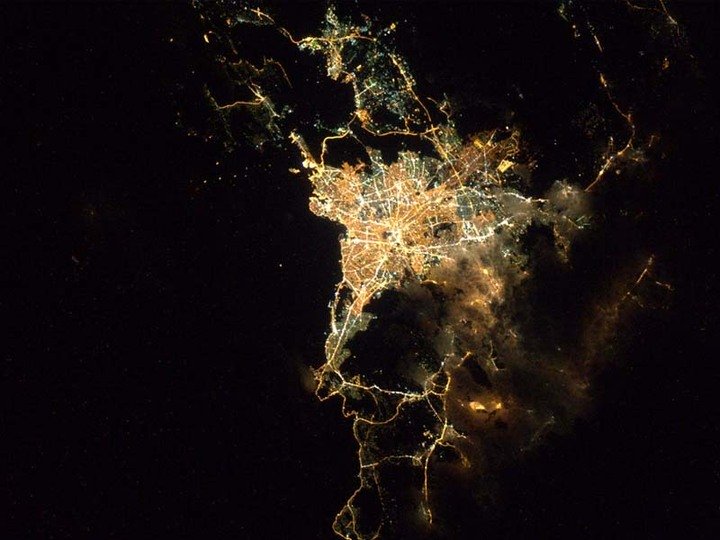 ---
KARACHI: Indian news oulets and twitterati late last night claimed that an emergency blackout was imposed in Karachi with Pakistan Air Force (PAF) jets patrolling the skies after a formation of Indian Air Force (IAF) jets was identified at the border.

The Express Tribune analysed the claim and found it to be false and just another attempt by New Delhi to spread war hysteria.

A viral video has been shared thousands of times on Twitter and Facebook, as well as, through whatsapp purportedly showing the coastal city plunged in darkness with the sound of jets reverberating in the background.

The unverified video was peddled by almost a dozen news outlets including India Today and Times of India  in the neighbouring country as supposed 'proof' that there was a blackout in the city.

Tribune Fact Check: China-India standoff in Ladakh

However, no major electricity breakdowns were even reported in the Karachi on June 10.

While another video claimed to show a Pakistani F-16 being downed by the IAF.




A google image reverse search found the video was of a Eurofighter jet falling into the sea in Italy back in 2017.



While another Indian user also shared the same claim.

https://twitter.com/2ushar_/status/1270638349204828162

A google image reverse search found that the screengrab was taken from a YouTube video of a PAF F-16 releasing flares at night in 2o17.


A screengrab of fake headline and cover photo of Pakistani news outlet Dawn.com was also shared claiming a PAF F-16 had gone missing.
COMMENTS
Comments are moderated and generally will be posted if they are on-topic and not abusive.
For more information, please see our Comments FAQ