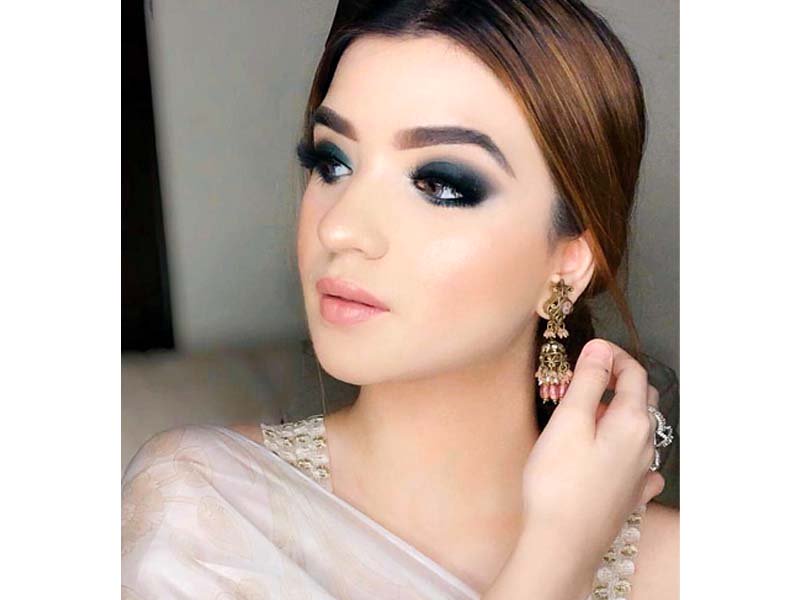 ---
T.Edit chats with Rea Moammar who loves all things beauty. At the age of (almost) 22 she is successfully running her own make-up blog and studio. Read on to find out all about her journey in the beauty industry.


How did you become a part of the beauty industry?

I had been practicing make-up for a long time, it was very spontaneous. A relative asked me to join Instagram as a make-up blogger, and I just made an account to see how it goes.

When did you first realise you wanted to be a make-up artist?

I first realised this is what I want to do when I got lots of appreciation and love suddenly.

Who is your biggest inspiration and why?

Make-up by Mario. He started with nothing and look where he is now!

What are some of the challenges you face as a make-up artist?

Well, the most challenging part of being a MUA is when people expect you to change their entire facial features with make-up.

How do you overcome those challenges?

It's not much to overcome, before I start the make-up I let the client know what can be done and what can't. So it usually clears their misconceptions.




How do you unwind after a stressful day?

I take a shower, change into my PJ's, a cup of tea and Netflix.

What are some of the top beauty trends this season?

For hair dyes, one colour is trending. Especially with a touch of burgundy. For beauty, as we're all in quarantine, facial with kitchen products are trending!

What are your go to skin care and make-up products?

My skin care journey has been very long with Dr. Osman Bashir Tahir, he has been treating my acne since two years and I've gotten several treatments done by him. So his retinol serum is my go-to these days. For make-up, my go-to product is Tarte shape tape concealer.




Top three favourite lip colours?

Mac Please Me, Medora Peach and The Body Shop lip balm in Strawberry.

What's next for Rea Moammar Rana?

There's a lot planned. Maybe will turn my studio into salon in future.