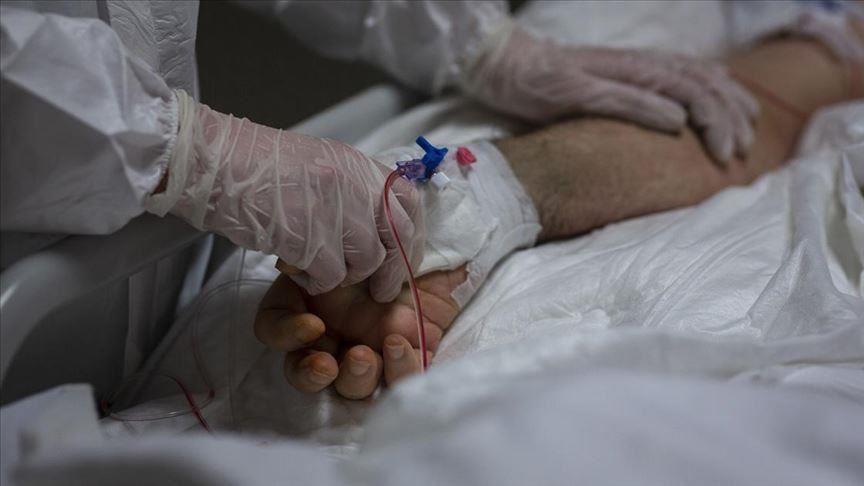 ---
ISLAMABAD: Over 2,550 health workers engaged in the treatment of patients infected with coronavirus have also fallen victim to the disease. The pandemic has so far claimed lives of 25 health workers.

According to a report released by the National Emergency Operations Center, the number of doctors, nurses and paramedical staff infected with coronavirus across the country has reached 2,561 while 25 health workers have lost their lives fighting the pandemic.

As per the report, nine health workers in Sindh, five in Khyber-Pakhtunkhwa, five in Balochistan, three in Punjab, two in Gilgit-Baltistan and one health worker in Islamabad have died from coronavirus. The health workers affected by Covid-19 include 1,510 doctors, 352 nurses and 699 other staff.

According to the report, 231 health workers affected by coronavirus are undergoing treatment in various hospitals in which 223 health workers are in good condition while 8 healthcare workers are on ventilators due to critical condition. According to the report, 1,368 health workers stricken by the virus are quarantined at their homes and other places.

The report further reveals that 937 healthcare workers affected by the coronavirus have recovered and returned home. Of those affected, 565 health workers were on duty in intensive care units while 1,996 health workers were on duty at other places.


COMMENTS
Comments are moderated and generally will be posted if they are on-topic and not abusive.
For more information, please see our Comments FAQ