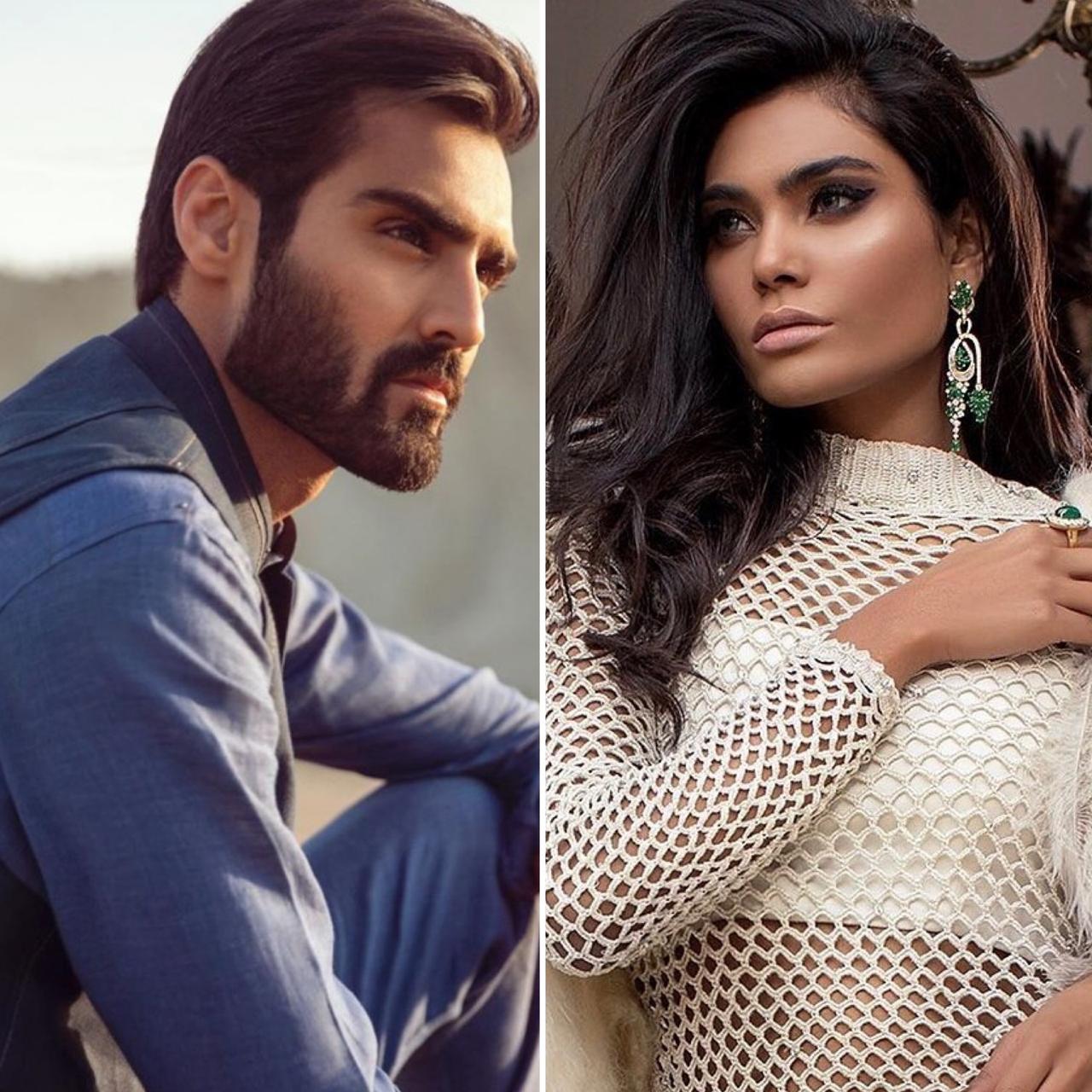 ---
KARACHI: On May 22, just after Jummahtul Wida prayers, a special Eid flight was on its way from Lahore to Karachi. With domestic air travel closed for two months on account of the coronavirus pandemic, many excitedly awaited the return of their loved ones right before Eidul Fitr as domestic flights resumed.

It was not to be. Mere minutes before landing, the ill-fated flight PK8303 crashed in a residential area in Karachi killing all but two passengers. With the aircraft's remains scattered among the debris of four buildings that collapsed due to the crash, the families and friends of those own board began a desperate search for their loved ones.




Model Hasnain Lehri was among them as tried to find out the fate of fellow colleague Zara Abid, who had been aboard flight PK8303 as well. As reports of her being on board the plane circulated, so too did contradictory rumours of her survival and demise.

Hasnain and members of Zara's family were still scouring hospitals and morgues in Karachi when they started receiving condolence messages from fans and the showbiz fraternity alike. The rumours prompted Zara's brother to release a video message on social media, pleading people not to pay heed to any news of Zara's recovery or death unless it came from her family.

Speaking to The Express Tribune, model Hasnain narrated the ordeal he and Zara's family shared that fateful day.




"I lost my brother last Ramazan," he said. "I've been through this. I know the pain." According to the model, he was at hope when news channels started airing reports of the crash. "I felt completely helpless. I told my father that I am going to go and help," he said. "I tried finding out where the rescue operation workers were taking the victims and came to know they were transferring everyone to Jinnah hospital."

The model said that when he reached the hospital he could see two containers where they were keeping the bodies. "I kept thinking in my head that I need to help. They were taking the bodies out of the containers and I was trying to find Zara," he recalled. "I thought, even if she is barely breathing I will transfer her to another hospital."




"I called Zara's brother at that point. He informed me he was next to the emergency room. I went to find him and he was looking for her as well," Hasnain added.

"I called MNA Nasir Ali Shah and asked for help. Since I belong to a family with a political background, I had access to all areas of hospitals," he asserted. "I had access to morgues. We had to be certain. By that point, Zara's mother and other family members were present at the hospital as well. We were looking for her in CCU, ICU and Surgical ICU. But it was heartbreaking to see a mother frantically trying to find her daughter. So, I suggested she should go home and the rest can keep looking for Zara."


PHOTO: INSTAGRAM

According to Hasnain, the Model Association Union was concerned as well and kept in regular touch with them to inquire if they had found Zara or not. "By late night, however, the government declared all passengers as deceased. The SSP called and informed us that six survivors from the crash had also passed away."

"I went to sleep at 4:30 in the morning that day. But I got a call a few hours later and was told more bodies had been found and were being taken to an Edhi morgue," he said. "I called Zara's brother to let him know to check Edhi had received more bodies. Shortly after, one of her cousins called me to let me know they had found her," he added.

Hasnain also shared the ordeal of trying to keep pictures of Zara's body away from social media. " Everything blows up on social media but we made sure no pictures of her made rounds on any networking websites," he said.

"We made sure everyone remembers Zara as the beautiful spirit she was. Always glowing, always laughing."

Have something to add to the story? Share it in the comments below.