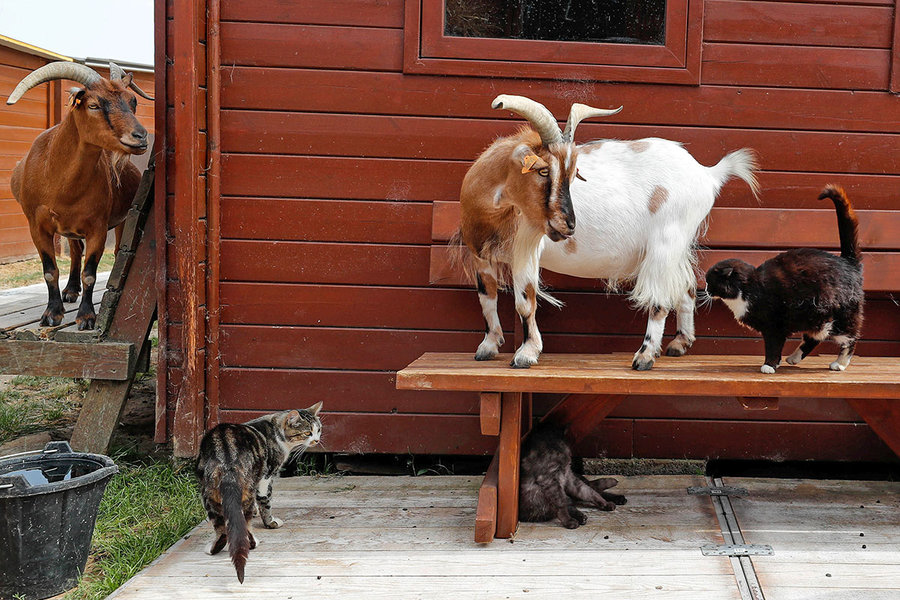 ---
ISLAMABAD: The Islamabad High Court (IHC) on Thursday directed to shift all animals in the Marghazar zoo to sanctuaries within a month, particularly the pachyderm Kaavan.

Starting with a hadith from Prophet Muhammad (PBUH) regarding the treatment of animals, the 67-page written verdict by IHC Chief Justice Athar Minallah clubbed three petitions together. The first was related to the relocation of seized Brown Bear, relocation of Kaavan, the elephant to a sanctuary and handing over the zoo from the Islamabad Metropolitan Corporation (IMC) to the Islamabad Wildlife Management Board (IWMB) and stopping the shooting of stray dogs as a mechanism to control their population.

Chief Justice Minallah said that 878 non-human species were being held in captivity in the zoo.

On Kavaan, the verdict read that the elephant had endured much pain in the ill-equipped zoo for a very long time now and that this should end. It directed the IWMB to move the elephant to a sanctuary either in the country or approach the elephant's birth country of Sri Lankan through its high commission in Islamabad so that he can be taken care of properly.

CJ Minahllah instructed the same for other animals in the zoo as well.

The court remarked that the control of the zoo was handed over to the IMC and later to the Ministry of Climate Change (MoCC) when the former proved that it neither had the resources, the capacity or the will to safeguard the animals. However, the MoCC did not keep its word either.

"Except for the petitioner board (IWMB) and some passionate and dedicated private individuals including the counsels for the petitioners, others appeared to be more interested in gaining control of the management rather than securing the wellbeing of the animals," the order read.

Raising the question that "whether the animals, i.e. non-human living creatures, have independent rights or, is there a duty on the part of the human race, through the state and its public functionaries, to protect, preserve and conserve such species," the court deemed it as illegal and unethical to confine animals in a zoo that was short of facilities.

The court directed the government to form a board under the IWMB chairman for making arrangements to move the animals to the sanctuaries in six days.

Further, the IHC ordered IWMB to take control of the Marghazar zoo.

Bringing in any new animals to the zoo was banned by the court until an international inspection agency declares it fit for keeping the animals.

Moreover, the government has recommended to include a chapter on animal welfare in its curriculum of Islamic Studies for matriculation students.

Published in The Express Tribune, May 22nd, 2020.
COMMENTS
Comments are moderated and generally will be posted if they are on-topic and not abusive.
For more information, please see our Comments FAQ