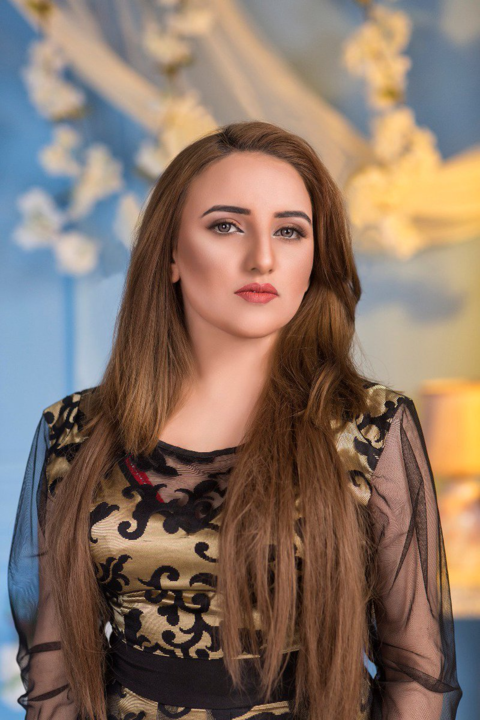 ---
ISLAMABAD: It is often said there is no such thing as bad publicity. Whether that's really true or not, it certainly seems that a generation that has grown up seeking viral fame believes so.

Last year, a hitherto unknown TikTok user catapulted herself into the media spotlight for what many would say were all the wrong reasons. A short video clip of her roaming about the conference room of the Ministry of Foreign Affairs nonchalantly made Hareem Shah stir up a storm with many wondering how she was able to gain access to such sensitive premises.




The prime minister ordered an inquiry as media analysts questioned the security lapse, but Hareem had another purported 'bombshell' to drop. She shared the recording of an indecent phone conversion with someone she claimed was a cabinet minister, only to withdraw it soon afterward, deepening the controversy.

"It is my good fortune that I can access places not many people are allowed in," Hareem said while speaking to The Express Tribune. "So far, I've not faced any difficulty in visiting government offices and places of power because Allah has granted me this good fortune."

Hareem seemed to see her actions as a form of noble rebelliousness. "These places are not just for the elites. All citizens should have the right to access them," she argued. "Unfortunately, our system prevents common people from entering the dwellings of our rulers."

Talking about her past, Hareem said she came from a humble background. "I was born in a village to family that is quite conservative. I studied there till class six, but that was all the opportunity I would have had there," she said.




"I had dreams of being a doctor so in order to continue my education, my father took me to Mansehra first and later on, I went to Lahore, Peshawar and Islamabad to continue my studies," she said. "The only other option was to live like a caged bird."

In Mansehra, Hareem said she attended a religious school for two years. "I recently finished a Masters degree in comparative religion and am currently pursuing an M Phil in Islamabad. – I may not have been able to become a medical doctor, but I could yet go for a PhD.," she added.

Asked about her purported ties to politicians, Hareem smiled and claimed she had met all of them. "From Sheikh Rasheed and Fayyazul Hassan Chohan to Mian Nawaz Sharif and the leaders of the Pakistan Peoples Party. I have interacted with everyone and now there is no thrill for me in that," she said. "Of all the politicians I've met, I only like Imran Khan and Shah Mehmood Qureshi. They are both decent, unlike others."




According to Hareem, she has been a frequent target of threats ever since her videos went viral. "I am not afraid though. I know how to tackle such problems and I believe it's much better to live like a lion than a jackal," she said. "I firmly believe that Allah will protect me and keep me safe."

Hareem added that she would continue to live life without fear. "I am lucky that I have everything I need to fulfil my desires. I have fame so I don't care what people think. All my achievements are the result of my struggle and it inspires me to work for the betterment of others, particularly women."

Have something to add to the story? Share it in the comments below