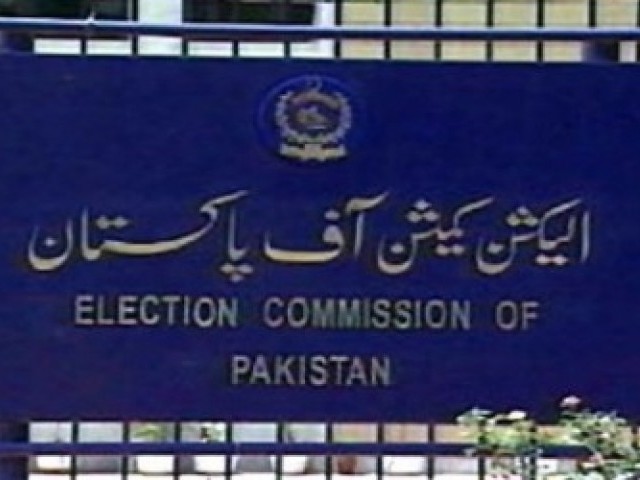 ---
GILGIT:


The chief election commissioner of Gilgit-Baltistan (GB) has curtailed the powers of the region's elected government and its chief minister to "ensure free and fair elections".

The decision has sparked anger within government camps with the GB Information Adviser Shams Mir terming the new directives 'undemocratic'.

The move comes about a month ahead of the formation of a caretaker government as directed by Supreme Court earlier this month.

The tenure of the incumbent GB government is set to end on June 24. The next general election in the region would be due to be held within 60 days.

Powers curtailed

"The directives have been issued under Election Commission Act 2017," read the notification issued from the GB chief election commissioner's (CEC) office on Monday.

According to the notification, no government department would be permitted to recruit, post or transfer any employee from now onward.

The only exemption permitted is recruitment done through the federal public service commission (FPSC), and the recruitment of potential candidates who were interviewed before May 15.

Besides, the CEC notification put brakes on new development projects by the incumbent government, including those being undertaken through community-based initiatives and the utilisation of local government funds.

'Insult to people's mandate'

"This is nothing but an insult to the mandate given by the people to this government for five years," said Mir speaking to the media in Gilgit.

Terming the move unprecedented, the advisor levelled that nowhere in the world are the powers of an elected government curtailed before the issuance of an election schedule.

Mir claimed that the notification was issued at the behest of the federal government, which he dubbed to be undemocratic.

CEC in GB

Meanwhile, the composition and formation of the CEC itself in GB has raised legal concerns.

The formation of a single-person body has raised skepticism and criticism in the region.

The election commission in Pakistan comprises of the election commissioner, who is the chairperson of the commission, and four other members - one from each province.

In GB's case, however, a single person - only the chief election commissioner - has been appointed with no other members to support him in the conduct of affairs.

"It is a legal flaw as it is a one-man commission," said senior lawyer Asad Bilal. 'There should be at least three members as provided for AJK."

Earlier, the Supreme Court issued an order declaring that the upcoming general election in GB should be held "on time" and under the supervision of an "impartial caretaker government setup".

The apex court directed the federal government to issue a presidential order to adopt Election Act 2017 in the GB region.

The decision had elicited a strong reaction from New Delhi, India, which lodged a protest with Pakistan over the apex court's order. Pakistan had, however, dismissed the Indian objections.