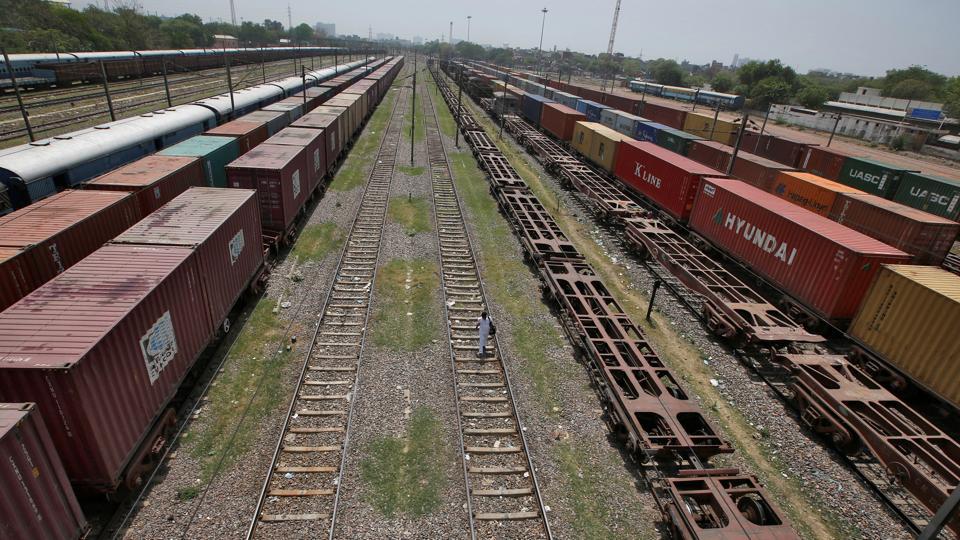 ---
LAHORE: The railways authorities may not include 11 of the 140 passenger trains in future operations to save fuel and avoid losses.

The organisation has suffered a loss of over Rs6 billion due to the suspension of operation of its 140 trains for the past 53 days, while Rs15 million was refunded to passengers who had bought tickets before the services were suspended to avoid the spread of novel coronavirus.

Amid the lockdown, the freight operation of railways has also dropped from 10 to six trains. The 11 trains that were running in loss before the suspension of their operation include the Ghauri Express, Sindh, Ravi, Lasani, Musa Pak, Sargodha Express and Bolan Mail. The department was facing a loss of Rs1.929 billion per year in running these trains. Now they may not be included in the schedule to save diesel and avoid the losses.

Trains likely to start chugging from Wednesday: railways minister

In a briefing given by the department's officials to the railways minister, he was informed that running the 11 loss-making trains was costing it Rs1.929 billion. The Ghauri Express running between Lahore and Faisalabad has incurred a loss of Rs23 million. The Sindh Express between Karachi and Multan causes a deficit of Rs378 million, Bolan Mail between Karachi and Quetta Rs369 million, Khushal Khan Khattak Express between Peshawar and Karachi Rs553 million, Akbar Express between Lahore and Quetta via Faisalabad Rs374 million, Badar Express between Lahore and Faisalabad Rs13 million.

The Musa Pak train between Lahore and Multan has incurred a loss of Rs51 million, Ravi Express between Lahore and Sargodha Rs109 million, Faisal Express between Faisalabad and Lahore Rs9 million, Multan Express between Lahore and Multan Rs27 million, Lasani Express between Lahore and Sialkot Rs23 million and Sargodha Express between Lahore and Sargodha Rs55 million. The department is not getting revenue higher than the fuel and other expenses made on running these trains.

Railways Chairperson Habibur Rehman Gilani said all arrangements had been made to ensure the safety of passengers if the authorities decide to resume the service. Online booking facility has been provided. Passengers will travel with only 60% booking in the trains and they will sit at a distance from each other.

Staggered suspension of train service announced in Pakistan

The operation of the 140 passenger trains running on the main and branch lines across the country was suspended on March 26 due to fears of coronavirus.

Those who had booked tickets for different dates after that were refunded Rs15 million. Sources said that a decision about resuming the train operations would be taken this week. The government has already extended the lockdown period but exempted several sectors from the restrictions.

The 11 train services that are likely to be discontinued were operated in seven railway divisions.

Published in The Express Tribune, May 18th, 2020.