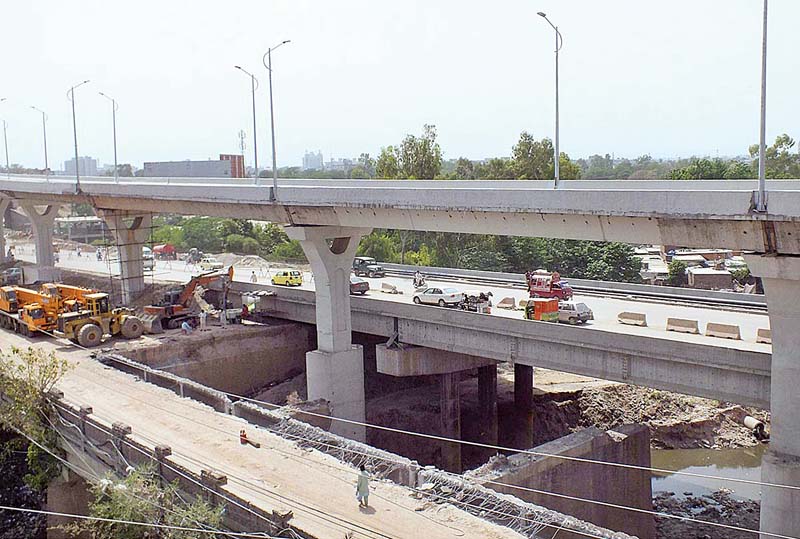 ---
PESHAWAR: The provincial government on Friday said that it had constituted a multi-department committee to review and devise standard operating procedures which will allow them to open the tourist industry for the upcoming summer season.

Moreover, a new set of bus fares for various routes across the province have also been announced.

This was stated by Adviser to Khyber-Pakhtunkhwa (K-P) Chief Minister for Information Ajmal Wazir during his daily briefing on Friday.

Wazir said that the promotion of tourism in the province was a priority for the K-P government. He added that the multi-department committee includes representatives from the relief, health, tourism and planning departments and will devise the SOPs for re-opening tourist destinations.

He further stated that the provincial government is constructing four, integrated tourism zones per international standards in the province in Swat, Chitral and Hazara divisions.

Restaurants, fuel pumps, tuck shops, play areas and other recreational sites will be built in these tourist zones while special steps will be taken to ensure cleanliness in these zones, he said, adding that fines will be imposed on those who violate the SOPs.

Construction on roads leading to these new tourist destinations is also in full swing, Wazir said, hoping that it will significantly increase the number of tourists visiting the province this year.

On the transportation side, the adviser said that prices of petroleum products have fallen sharply, which will help provide relief to the general public. In this regard, he said that the Regional Transport Authority (RTA) has issued a new set of fares for various routes in the province which are significantly lower than the previous rates.

"CM Mehmood Khan has directed the transport authority to ensure the implementation of new fares after the reduction in prices of petroleum products," the adviser said.

On the relaxation of the lockdown in the province, Wazir clarified that it never meant the threat of the novel coronavirus (Covid-19) had been averted.

Published in The Express Tribune, May 16th, 2020.