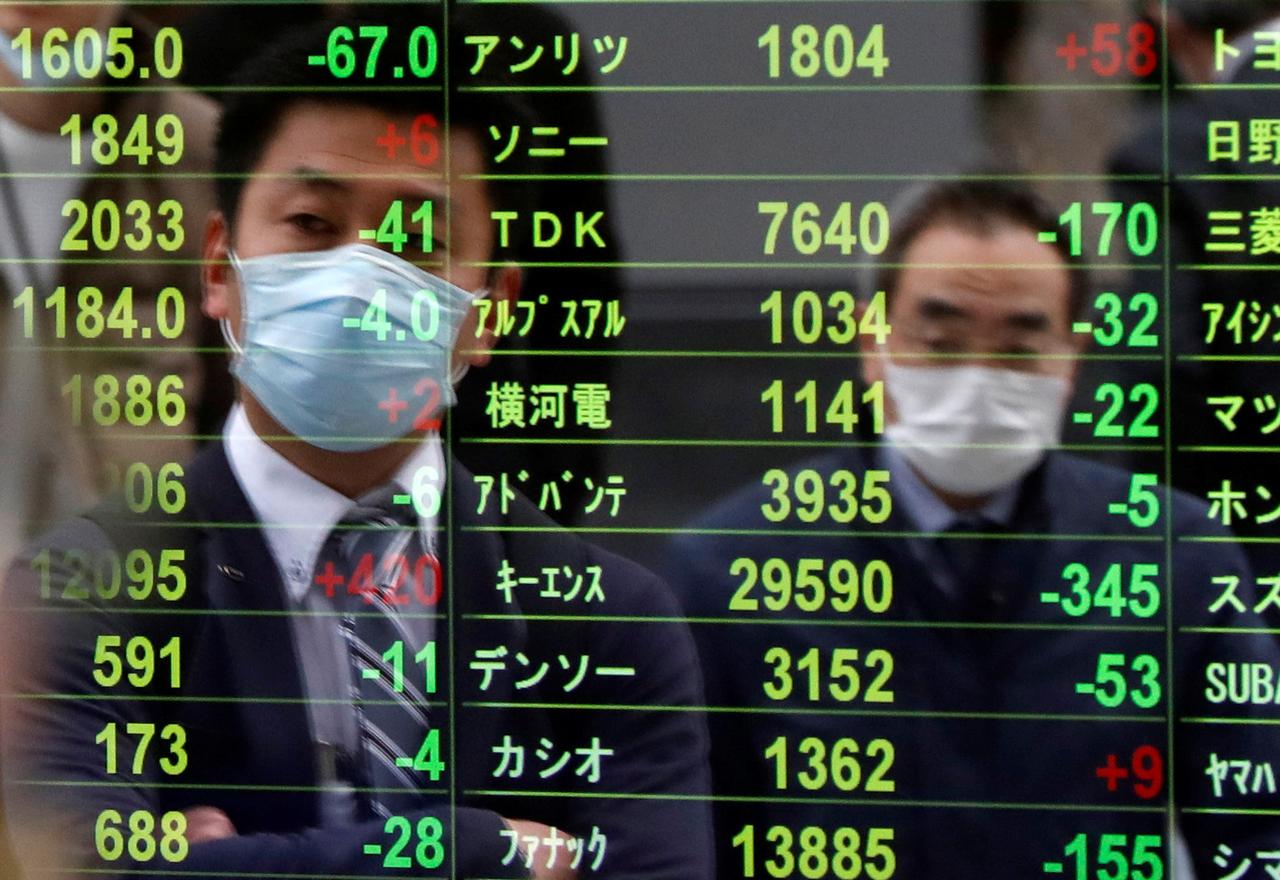 ---
In March, this year, an unusual thing happened that needs our attention — eight member countries of the Shanghai Cooperation Organization (SCO), including China, Russia, Pakistan and Central Asian states, decided to conduct bilateral trade and investment and issue bonds in local and national currencies instead of US dollars. Iran, Afghanistan, Belarus and Mongolia, observer countries of the SCO, have the prospects of joining this circle in the future.

With the fruition of this decision there will be a major shift in the international economic order. Not only will this move weaken the dollar hegemony in world trade but will allow members to strengthen their economies by binding themselves in mutual trade. The grouping up of co-regional states, especially with Russia, China and Iran, who are obvious rivals of the United States, would practically make them part of an alliance of a geo-economic and geostrategic nature — adding a strong multipolarity to the region.

This geo-economic shift was long called for. America's extensive use of sanctions against Russia, Iran, North Korea and many others it despises, and its imposing of the trade-war on China have produced a constant sense of indignation and economic bullying in these nations. The inescapability from churning sanctions because of being part of an international economic system dominated by Western institutions and exchange systems has created a growing urge in sanctions-hit countries to build systems that can circumvent the dollar in doing international trade. This they did by initiating the Shanghai Five group in 1996 which, later in 2001, became a group of eight counties that together make the largest population and geography compared to any other regional group.

In 2015, China, frustrated by the dominance of the US, its European allies and Japan in the IMF and the World Bank, set up the Asian Infrastructure Investment Bank (AIIB). This was also in opposition to the Asian Development Bank (1966) that had again been set up with the US and Japan as major stake holders. As strategic allies, the US, Japan, Australia and India had an accumulative 45% voting rights in ADB, while China had only about 6.5% and Pakistan 2.1% — thus the need of AIIB.

As the two regional banks compete for their part in the projected 'Asian Century', wherein Asia could be producing half of the global GDP by 2050 — it seems that the ADB is already lagging behind. And the reason seems to be Russia and China on this side and US and Japan on that. Together Russia and China make a calculus of not only being a political and economic duo, but also being indwellers of Asia and therefore more genuinely aspirants of an Asian future. Especially because of the role China can play as an economic leader that wants to change the fate of Asia, and that too in an inclusive way, member states feel that they share a prosperity and overall wellbeing of the continent with China. This is a characteristic lacked by the US or even Japan, who have as till now seen Asia as 'the other' and have ventured only in projects that ensured their own interests over those of the wider Asian countries.

The Belt and Road Initiative (BRI) and related projects that aim to integrate all of Asia in a network of flowing trade and commerce make for the ideological basis that create unity of purpose in the Asian participants. The BRI not only connects Asia internally but also connects Asia with Europe and Africa, which again gives it a sense of global unity. Though the fear of China becoming the new super-hegemon is a truth every nation needs to worry about and ensure that all relations with China remain on equal terms, yet it is clear that China has already taken the 'ideological alignment' space that the US used to enjoy before, which it lost with the Pacific states rejecting the Trans Pacific Partnership agreement.

So, are we looking forward towards an Asian Century? According to a study by the McKinsey Global Institute, already, Asia's share of global goods trade has grown from 25% in 2000-02 to 33% in 2015-17. "Asia-for-Asia industrial supply-chain networks are emerging," it says, which means that unlike Europe and the US, advanced economies in Asia are not going to be outsourcing work and industries outside their continent but inside it. Interestingly, this study divides Asian economies into four types — advanced; China; emerging; and Frontier and India. The 'emerging' economies, mostly in Southeast Asia, tend to have small, highly intra-regionally connected economies whereas 'Frontier' economies, including Pakistan, face challenges like integration, infrastructure and strong industrialisation. Yet the study indicates that "exports (from three of them) Bangladesh, Pakistan, and Sri Lanka to the rest of Asia are now growing at a faster compound annual growth rate than to other regions". The 'advanced' economies and 'China' are creating economic flow and connections by leading in industrialisation, innovation, and mobility — with only China accounting for 40% of the world's patent applications in 2017.

With more growth in the horizon, and a changed game with Asia on the forefront, economies, not only of Asia but also around the world, will have to rethink their strategies in order to remain relevant to Asia and to be able to reap from the present highly dynamic economic picture in Asia, and also learn to operate in terms of the model set by Asian trendsetters, just like the trend shown in the SCO meet mentioned above.

In a nutshell, the key to the coming Asian Century seems to be in intra-regional integration. This will only come after there is peace and conflict-resolution in Asia and if the continent can, as a whole, defend itself from externally induced crises and wars. Only the more integrated, friendly, secure and dynamic will reap the Asian future. So for Asia, the time to act is today! 

Published in The Express Tribune, May 15th, 2020.

Like Opinion & Editorial on Facebook, follow @ETOpEd on Twitter to receive all updates on all our daily pieces.