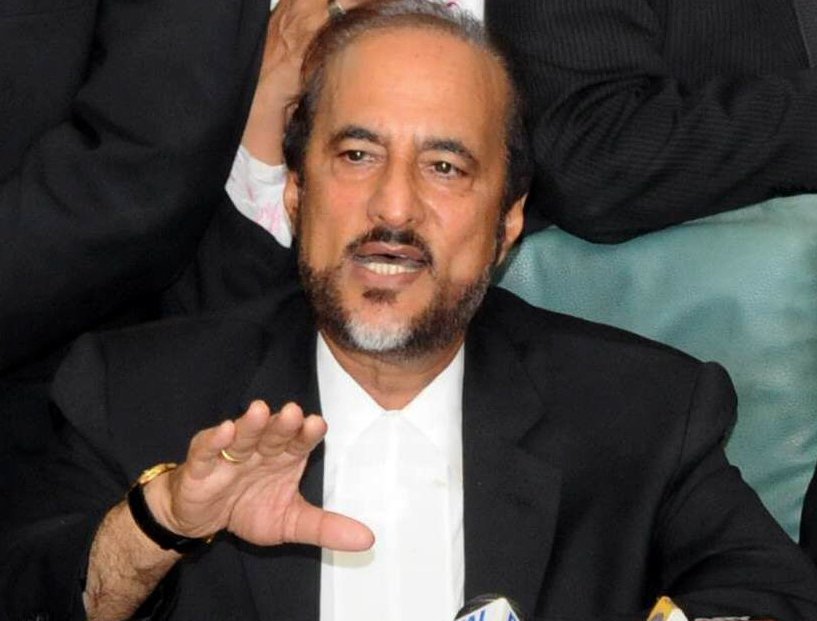 ---
ISLAMABAD: The federal government has decided to take all parliamentary parties on board before presenting any legislation in the assembly.

On the directives of PM's Adviser on Parliamentary Affairs Dr Babar Awan, the parliamentary affairs ministry has issued a communiqué to other ministries telling them to inform the parliamentary parties about any new bill two days before it was due to be tabled in the legislature.

The document further read that no ministry or division had informed the parliamentary affairs ministry about any legislation so far. It they intend to present any bill in the National Assembly, they should complete the consultation process at the earliest so that it could be introduced in the ongoing session of the lower house of parliament, it added.

In November last year, the PTI-led government had introduced 15 bills in the National Assembly -- eleven of which were approved with a majority vote. These bills also incorporated nine ordinances. The Rules of Procedure and Conduct of Business were dispensed through passage of motions for immediate consideration of the bills following which these were passed after voice voting, by skipping their mandatory three readings.

The opposition strongly reacted to this situation and protested against dispensing the National Assembly rules for hasty passage of the bills and reliance on ordinances for legislation.

The government then formed a parliamentary committee to engage the opposition on legislation and to ensure smooth proceedings of both the house of parliament.

The treasury and the opposition were only on the same page in January this year when they approved three amendment bills concerning tenures of the services chiefs and chairman joint chief of staff committee.

Later, the government and the opposition reached an understanding on the nine presidential ordinances which were passed by the National Assembly in a single day in November.

The government agreed to incorporate the opposition's proposals in the amendments to the National Accountability Ordinance (NAO), 1999 and take it on board in the legislation process in the future.

They agreed on a formula under which three of these bills would be considered approved while four of them would be tabled again for their passage through consensus. The remaining two will be presented again in the National Assembly after they are cleared by parliamentary committees.

The government's move to amend the NAO, 1999 through a presidential decree did not go down well with the opposition parties which called it an attempt by the ruling party to shield its own corrupt leaders from accountability.

The Rahbar Committee, the decision-making panel of all opposition parties, rejected the newly promulgated National Accountability (Amendment) Ordinance, 2019 and demanded that the matter be discussed in parliament.

The government defended the move saying that the new ordinance would ensure nobody is treated unfairly and it would eventually go to parliament as it was only effective for a minimum of four months and a maximum of eight months.