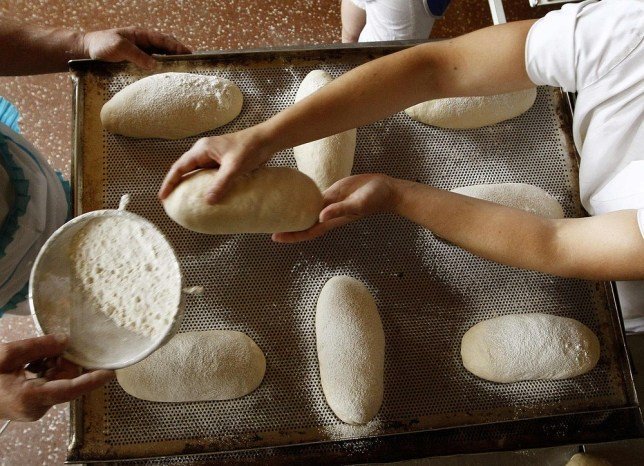 ---
RAWALPINDI: Kiryana traders in the city on Wednesday agreed to lower prices for essentials including sugar, wheat flour and pulses.

This was decided during a meeting between representatives of the Kiryana Merchants Association and the Rawalpindi Deputy Commissioner Captain (retired) Anwarul Haq.

The association chairman Pervaiz Butt, while confirming the negotiations, said that they have decided to lower the prices of sugar by a rupee from Rs82 per kilogramme (kg) to Rs81 per kg. Similarly, the price of gram pulse has been cut to Rs125 per kg, chickpeas to Rs140 per kg from Rs160 previously.

Milk will be sold at Rs90 per litre, flatbread at Rs7, veal for Rs900 per kg, beef for Rs450 per kg, and a 20 kg bag of wheat flour for Rs805.

He added that the cuts have been made to their profit margins because of the hardships faced by the public due to the lockdown in the city, imposed to curb the spread of the novel coronavirus (Covid-19).

Published in The Express Tribune, May 14th, 2020.