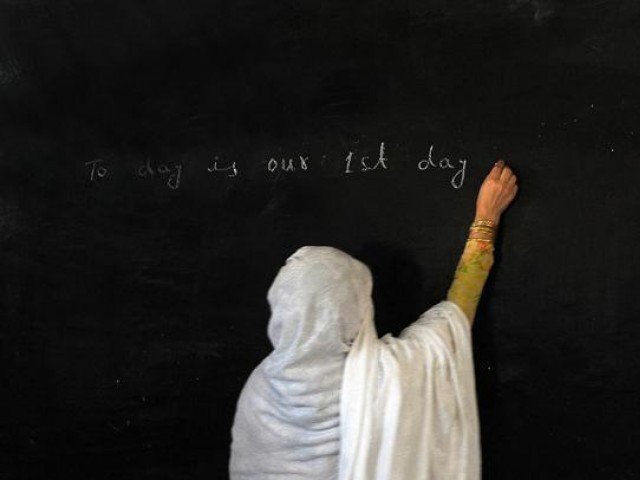 ---
RAWALPINDI: The Punjab education ministry plans to resume a process for the rationalisation of teachers in the province after Eidul Fitr.

The rationalisation process had been deferred after schools across the province were closed in the wake of the novel coronavirus (Covid-19) pandemic.

The government aims to complete the rationalisation process during summer vacations.

Officials expect that by July 15, those teachers deemed surplus in their current schools are reassigned to other schools where there are insufficient teachers.

Moreover, the Punjab education department has decided to lift the year-long ban on transfer of teachers. Teachers who desire to transfer to another locality in the province can now do so by filling an online form.

As many as 3,000 teachers in the Rawalpindi district have been waiting for a year for the government to lift the ban on transfers. The transfer request filing, scrutiny and decision process is expected to be completed from June 5 to July 5.

Published in The Express Tribune, May 14th, 2020.