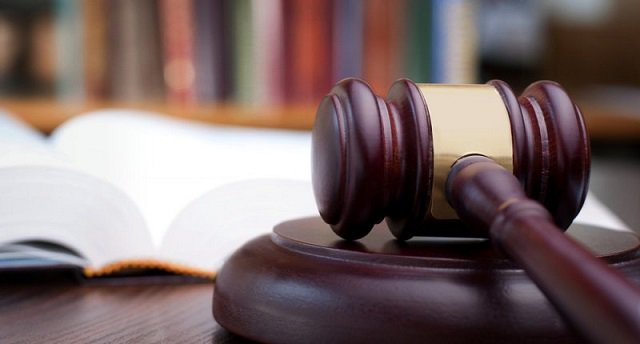 ---
RAWALPINDI: With investigating officers (IOs) frequently coming up short on information and preparation about cases when appearing in court, particularly the higher and superior courts, the Rawalpindi Regional Police Officer (RPO) has issued an eight-point guideline for officers.

Rawalpindi RPO Dr Sohail Tajik explained that it has been observed that investigators appear in courts just with the case records and without knowing the case. Therefore, when they are questioned about the case by the courts, they are unable to muster an answer, causing an embarrassment for the police department and results in many investigative officers being scolded by judges who resort to summoning senior police officers.

In this regard, he said that the guidelines have been issued. Per the guidelines, special monitoring cells have already been set up in the division at the district level. The

in-charge of the cells have been directed to obtain the list of cases which will be heard during the week from the courts each weekend. After receiving the list, SDPOs will be responsible for dispatching the lists to the relevant station house officers (SHO) at the earliest.

The SHOs will, in turn, call the IOs with records and will educate them about the necessary information regarding the cases due to be heard.

Following this, the SHO and IO will brief the SDPO on the case along with the case file.

After examining the file, SDPO will issue directives to the investigator in the related case and send a certificate to the investigation SSP and the legal branch of the Rawalpindi police.

The RPO barred all such police officers from appearing in court who were unaware of the progress of investigations.

Further,  IOs have been instructed to appear for hearings while wearing clean police uniforms.

Dr Tajik further instructed that copies of the post-mortem, chemical examiner, forensic laboratory, and medico-legal reports must be included in all investigation records from now on.

Moreover, it will be mandatory for investigators to go to court a day before the trial and brief the relevant prosecutor and additional attorney general (AAG) as per the proforma. Moreover, the IOs have been directed to reach the court's premises at least an hour before the case is scheduled to be heard.

If an investigator has been changed or is on leave, the concerned SHO will submit the records and no other officer will show up in the proceeding.

Moreover, as per the directives by the Punjab Police Inspector General (IG), no police officer below the rank of DSP can appear before the SC or high court in constitutional petitions or service matters.

The Rawalpindi city police officer (CPO), Investigation SSP, and DSPs of Rawalpindi division have been instructed to ascertain that the given guidelines are implemented. Failure to comply will result in punitive action, Dr Tajik warned. 

Published in The Express Tribune, May 13th, 2020.