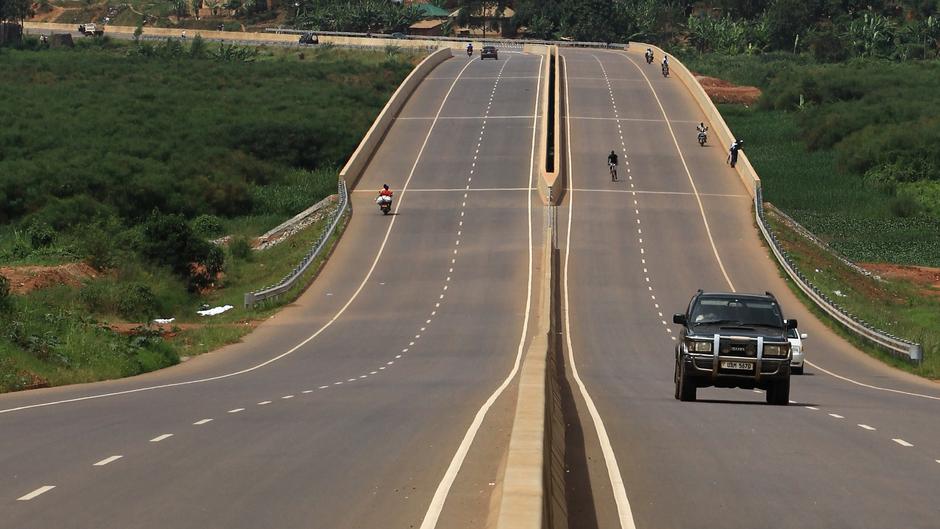 ---
RAWALPINDI: The construction of a 38-kilometre-long signal-free, dual carriageway Ring Road project for the federal capital has been pushed into the next fiscal year after development funds earmarked for the project were diverted for the government's efforts to combat the novel coronavirus (Covid-19).

This was confirmed to The Express Tribune by Federal Aviation Minister Ghulam Sarwar Khan on Tuesday.

The government had approved Rs7 billion for the project for the financial year 2019-20 for the project. The funds were supposed to have been disbursed in August, but the government held them back. After the turn of the year, the emergence of the Covid-19 pandemic meant that funds for the project were sacrificed for the fight against the pandemic.

Now, Ghulam said, the government aims to disburse around Rs500 million for the signal-free, dual carriageway in September.

The federal minister further said that the government's priority right now is to deal with the coronavirus situation.

Asked about the Rawalpindi Ring Road project, Ghulam said that the government will start development work on that project in the upcoming months, adding that all the arrangements for it have been completed.

The ring road project will help motorists commute to the Pakistan Secretariat from the Grand Trunk Road (GT Road) at the Sangjiani toll plaza after passing through Shah Allahditta, Margalla Road, and the F-series sectors. The length of the road from GT Road to Margalla will be just 10 km.

The road will go on to link Bhara Kahu in Islamabad and Kallar Sayedan in Rawalpindi while it will also provide an easy route to vehicles entering the federal capital from Gilgit-Baltistan (G-B) and the Hazara Division and help ease the pressure of heavy traffic on main roads of the twin cities of Islamabad and Rawalpindi which currently connect the motorways and Karakoram Highway.

Foundation stones for both ring roads, in Islamabad and Rawalpindi, are expected to be laid sometime in 2020.

Last month, after the government announced relaxation for the construction industry, Ghulam had expressed hope that work on the Rawalpindi Ring Road project could begin.

In March, the Rawalpindi Development Authority (RDA) - the executing agency of the Ring Road project - had completed the assessment of the market value of 20,600 kanals land it requires for the construction of 38-kilometre (km) long track from Radio Pakistan on GT Road to Kheri Murat.

Published in The Express Tribune, May 13th, 2020.
COMMENTS
Comments are moderated and generally will be posted if they are on-topic and not abusive.
For more information, please see our Comments FAQ