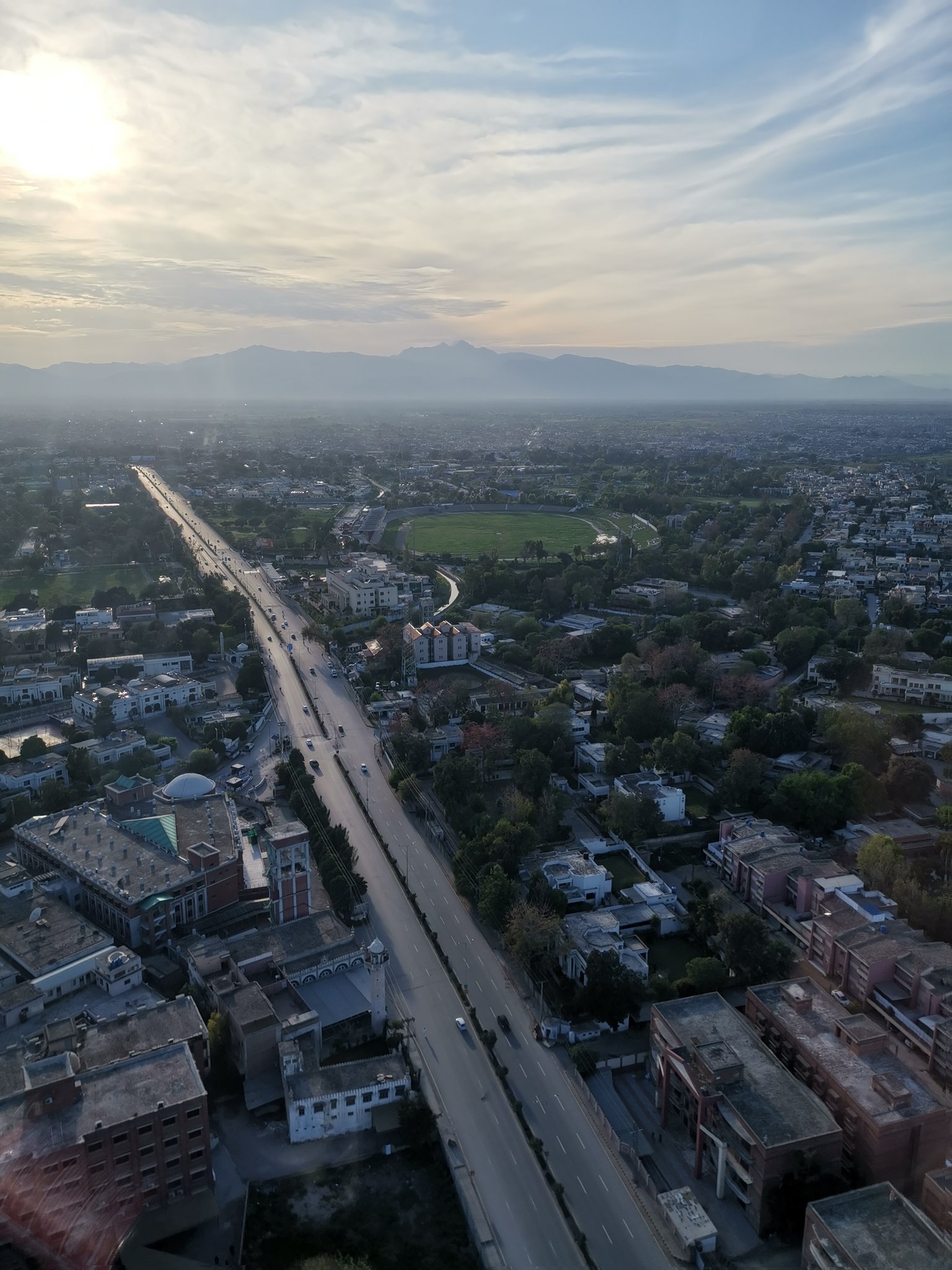 ---
PESHAWAR: To improve and strengthen the municipal infrastructure and services, the provincial government has decided to launch a pilot project in five major cities of the province.

This was disclosed during a meeting of the provincial Local Government Department on Tuesday. Khyber-Pakhtunkhwa (K-P) Chief Minister Mahmood Khan presided over the meeting.

The meeting was briefed that the project is being launched to improve citizens' access to quality urban services through enhanced municipal infrastructure and to further strengthen the institutional capacities of municipal setups.

Titled Citizens Improvement Project (CIP), the project will be first implemented in the Peshawar, Kohat, Abbottabad, Mardan and Swat districts.

The chief minister was informed that under CIP, schemes for drinking water, solid waste management, sewerage treatment plants, construction of parks and recreational spots, development of green areas will be launched in these cities.

The project will receive financial assistance to the tune of $9.5 million from the Asian Development Bank (ADB) while the provincial government will contribute by providing the requisite land for these projects.

The meeting was informed that work on the design and construction management of the project is expected to be finalised soon and groundwork on the project will begin by the end of this year.

In Peshawar, a project to replace the 479 kilometre-long water supply pipeline, the development of a solid waste management system in the Shamshatu area, a sewerage treatment plant at Kaneeza, development of a park, family areas, walking tracks and eateries have been proposed.

Similarly in Mingora, a greater water supply scheme, solid waste management system at Kaolaro Mela, the development of riverfronts and other green spaces were proposed. 

Published in The Express Tribune, May 13th, 2020.