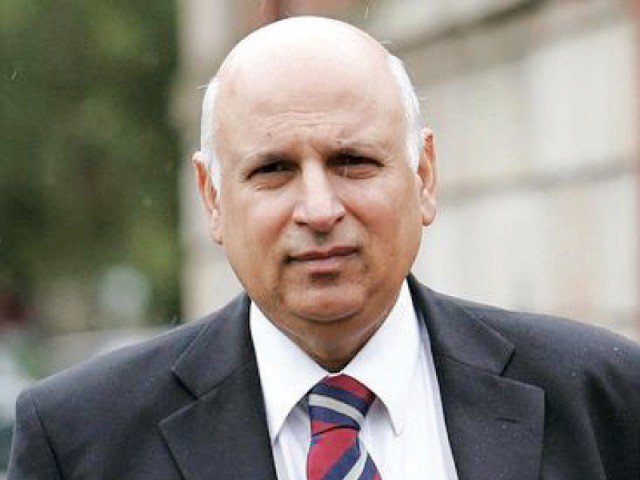 ---
LAHORE: Punjab Governor Chaudhry Mohammad Sarwar has reprimanded bureaucrats for creating hurdles for Aab-e-Pak Authority which was created to provide safe drinking water to people at their doorsteps. He said bureaucrats should mend their ways or he would be compelled to expose them in front of the public in the coming days.

He expressed these views during the inauguration of a filtration plant installed by the Sarwar Foundation in the deputy commissioner's office on Tuesday.

He regretted that some bureaucrats had become so senseless that they had no remorse even if underprivileged children die of drinking contaminated water.

The governor added that there was no excuse for the delay in the provision of safe drinking water for the people.

Sarwar Foundation Vice Chairperson Begum Perveen Sarwar and district administration officials were also present on the occasion.

The governor maintained that it was his objective to provide clean and safe drinking water to the people of Punjab as well as other provinces.

The governor further said that he was working on the Aab-e-Pak Authority project for the past one and a half years since Prime Minister Imran Khan directed him to lead the project and ensure provision of safe drinking water to people across Punjab.

He elaborated that the procedural snags had almost wasted two long years to keep the authority limping, otherwise around 20 million people would have been able to switch to safe and clean drinking water.

Published in The Express Tribune, May 13th, 2020.
COMMENTS
Comments are moderated and generally will be posted if they are on-topic and not abusive.
For more information, please see our Comments FAQ