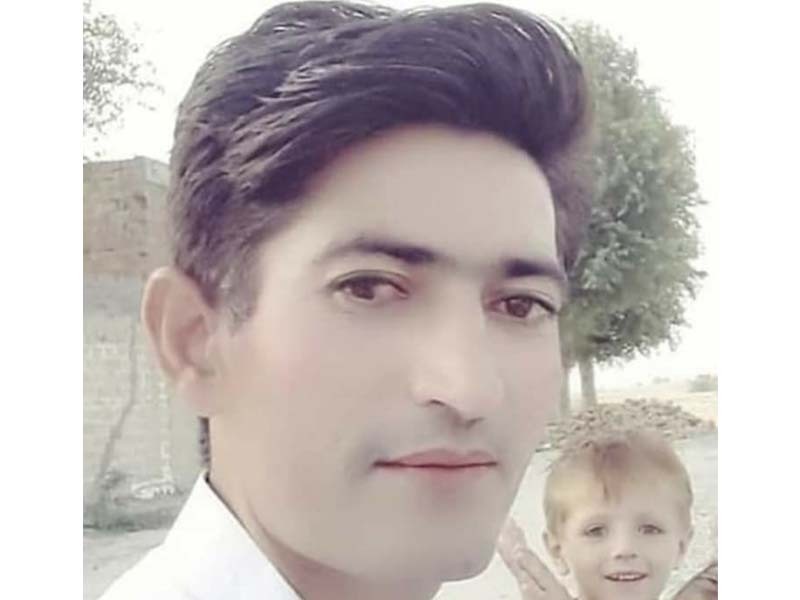 ---
LAKKI MARWAT: A young man was brutally tortured and mercilessly stabbed to death inside a mosque in a southern Khyber-Pakhtunkhwa district on Tuesday.

Unidentified men tied 22-year-old Misbah to a pillar inside the prayer hall of Farooqia Mosque in Mohalla Khoidad Khel of Lakki Marwat district before brutally torturing him with iron rods, according to local officials.

The incident happened after midday prayers when no one was present in the mosque. Misbah was brutally tortured by his tormentors before they hacked him to death. The body bore torture marks all over.

Misbah, a resident of Wanda Amir village, owned a mobile phone shop in Lakki Marwat city. The body was shifted to local state-run hospital for post-mortem examination.

It wasn't immediately clear who killed Misbah and why. The police have registered a case against the unidentified killers and launched an investigation.
COMMENTS
Comments are moderated and generally will be posted if they are on-topic and not abusive.
For more information, please see our Comments FAQ