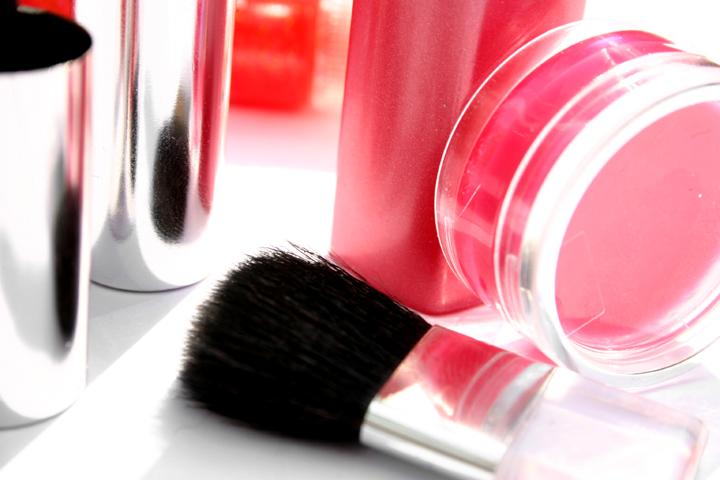 ---
KARACHI: Salons should be reopened under standard operating procedures (SOPs) to control the spread of Covid-19, demanded the Pakistan Hairdressers and Beauticians Association (PHBA) during a press conference at the Karachi Press Club on Monday.

At the conference, PHBA leaders Nadia Hussain, Musarrat Misbah and Nabila, among others, claimed that they had submitted requests to reopen their businesses to Sindh Chief Minister Syed Murad Ali Shah and Karachi Commissioner Iftikhar Shallwani but received no response from either of them.

They further maintained that as many as 50,000 workers affiliated with the field had been affected by the lockdown in Karachi alone, while the number rose into the millions across the country.

Retail shops to reopen for four days a week as Sindh starts easing lockdown

Nabila maintained that the PHBA had outlined SOPs that are being used internationally, but salons are still not allowed to function.

"The whole city has reopened but the salons are closed, which is completely unfair," insisted Nabila, adding that though the PHBA did not want anyone to get infected by Covid-19, only those who failed to follow the SOPs should be restricted from operating.

She appealed that the beauty salons and hairdressers should at least be allowed to function for a limited period of time, since Eidul Fitr was around the corner.

Meanwhile, Hussain pointed out that salons across the city had been closed for seven weeks and workers associated with the profession were facing extreme inconvenience as they were not being paid. "Many of these workers belong to minority and transgender communities and are the bread-earners of their families," she added.

Published in The Express Tribune, May 12th, 2020.
COMMENTS
Comments are moderated and generally will be posted if they are on-topic and not abusive.
For more information, please see our Comments FAQ